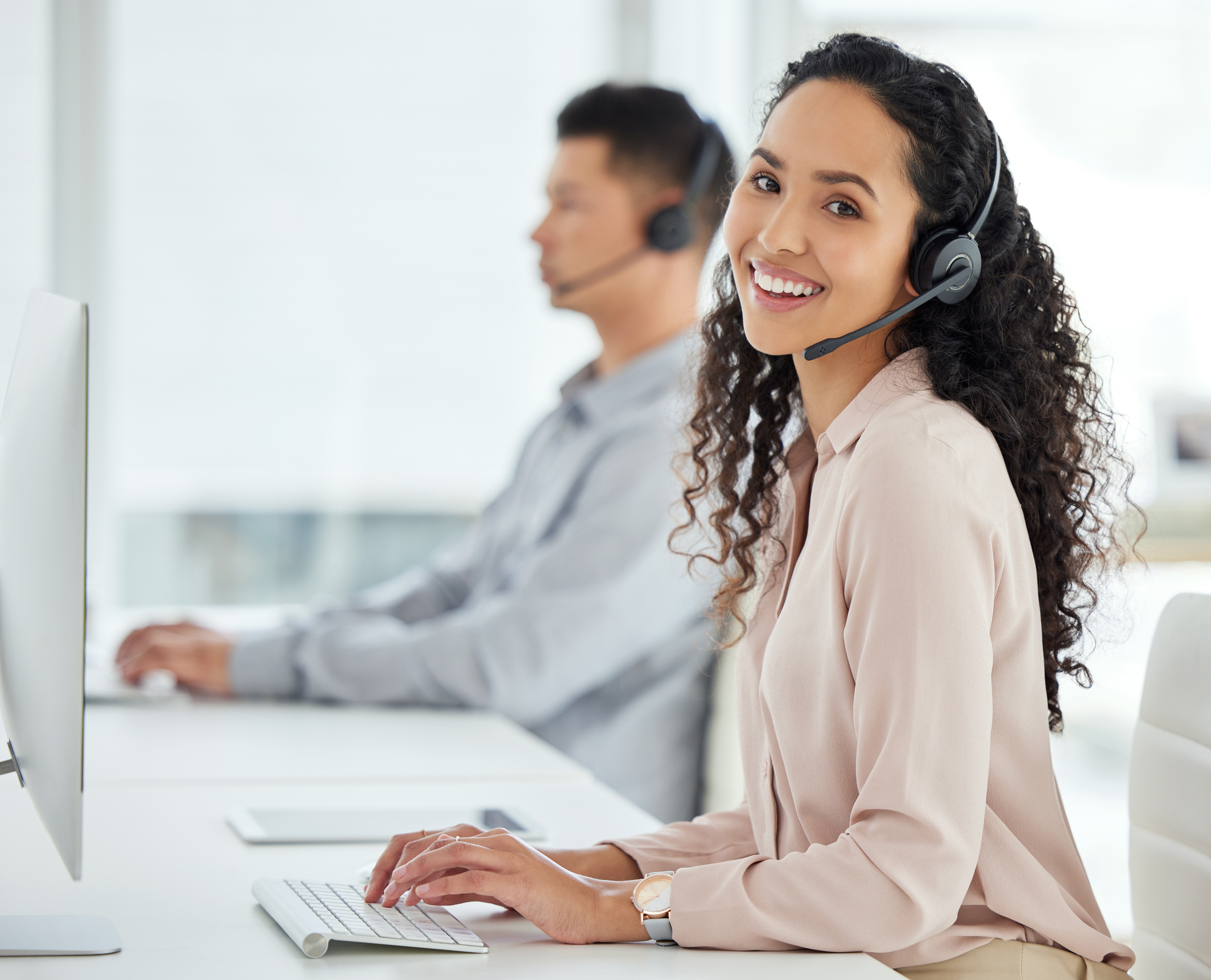 Companies of all sizes can benefit and cut costs by outsourcing certain roles to an answering service. Top-tier answering services do far more than simply answer phones and provide basic information to customers — they can also act as brand representatives and handle administrative tasks. When professionals handle the lines of communication, you can focus on your business.
You may be unable to handle every aspect of daily operations when your business starts growing. An answering service can assist customers in relieving your in-house staff. It's important to hire a call center with the best features that meet your needs.
Let's review what qualities to look for when hiring an answering service.