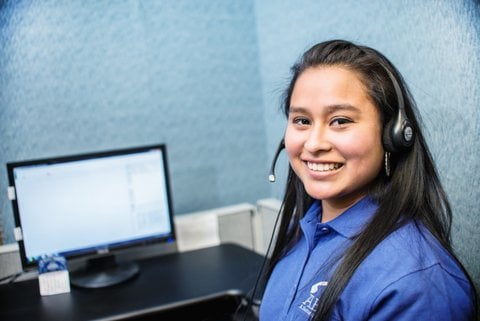 We will customize your program to meet your needs. Our expert opertors are available to answer inbound calls related to your specific requirements. Whether it's taking an order or operating customer support, our agents operate to meet your customized message formats, call handling or scripts.
ABA's live answering service is operated by experienced bilingual call handlers, all of which are highly professional and are trained and certified to handle your calls and escalate when necessary. Our experts are able to answer promptly and are available according to your business needs. We offer services adaptable to many industries.
We understand how important it is to make a great first impression and many times a person's first impression of you and your business happens when they call you. A Better Answer's operators are highly trained, courteous, and professional. We learn your business inside and out and our goal is for every person who calls to think we're sitting right in your office. We're here to handle your phones any way you need us. ABA answers:


24 hours a day, 7 days a week


During business hours and after hours


When you have call overflow


Backup when you're out of the office or in important meetings


When you're out on vacation

How it Works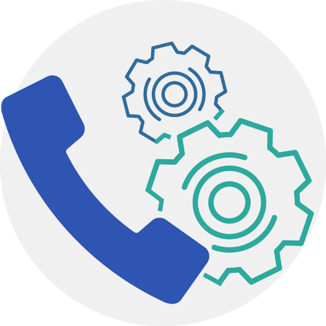 When you sign up with A Better Answer, you will receive a unique phone number dedicated to your account. You can either choose to forward your existing phone numbers or use this number as your business's telephone number.

After learning about your business, we will help you craft the perfect greeting that our operators will use when they answer your phone calls or you can tell us exactly how you want us to answer the phone.


We program basic information to give to your callers such as office hours, address, email or website, services you provide, and any other information you'd like your caller to know.


We will collect information from your callers in a message, and can deliver it to you via email, voicemail, text message, web, pager, or personally call you with the message.