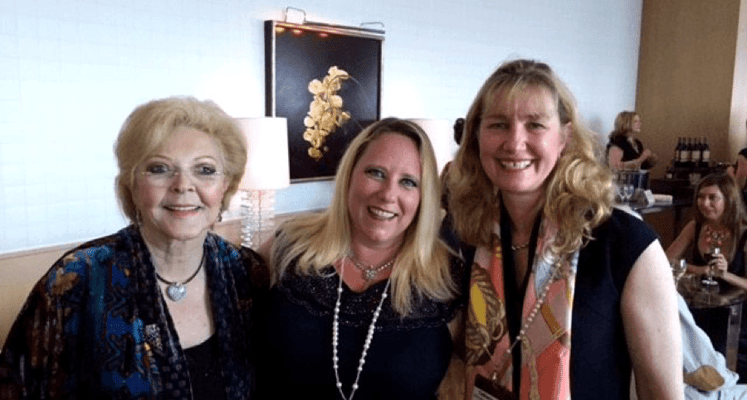 A Better Answer is no stranger to awards. From winning the Association of TeleServices International Award of Excellence for 18 consecutive years to receiving several honors from the Dallas Business Journal, eWomenNetwork Foundation and other prestigious organizations, we have our fair share of them. They're a true testament to the positive culture we've created for our staff and the exceptional customer service we provide for our customers.
The latest honor for ABA? Our CEO Dee Hawkins being named as a 2017 Enterprising Woman of the Year! Dee received the award and was recognized as one of the world's top women entrepreneurs at the 15th Annual Enterprising Women of the Year Awards Celebration and Conference, held April 2-4 in Fort Lauderdale, Florida.
"The recipients of the 2017 Enterprising Women of the Year Awards represent an amazing group of women entrepreneurs from across the United States and as far away as The Netherlands, South Africa, Uganda, the United Kingdom and Canada," said Monica Smiley, publisher and CEO of Enterprising Women. "We could not be more proud to recognize their accomplishments as CEOs of fast-growth companies, community leaders, and role models and mentors to other women and girls. We look forward to shining the spotlight on them at our 15th annual awards event in April."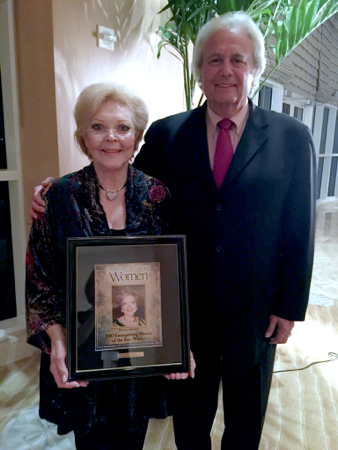 According to the Enterprising Women website, "the Enterprising Women of the Year Awards is widely considered one of the most prestigious recognition programs for women business owners. To win, nominees must demonstrate that they have fast-growth businesses, mentor or activelysupport other women and girls involved in entrepreneurship, and stand out as leaders in their communities. Many of the honorees also serve as leaders of the key organizations that support the growth of women's entrepreneurship."
Dee said that more important than winning the award, however, was the honor of sharing knowledge, experience and successes from accomplished women leaders across the globe.
"I have learned so much and now have even more work ahead putting into place more streamlined and "high touch" techniques," Dee wrote in a recent LinkedIn post. "I have become fast friends with a few of these tremendously successful women entrepreneurs and I am hopeful we'll see each other long before the next convention."
Congrats to Dee!