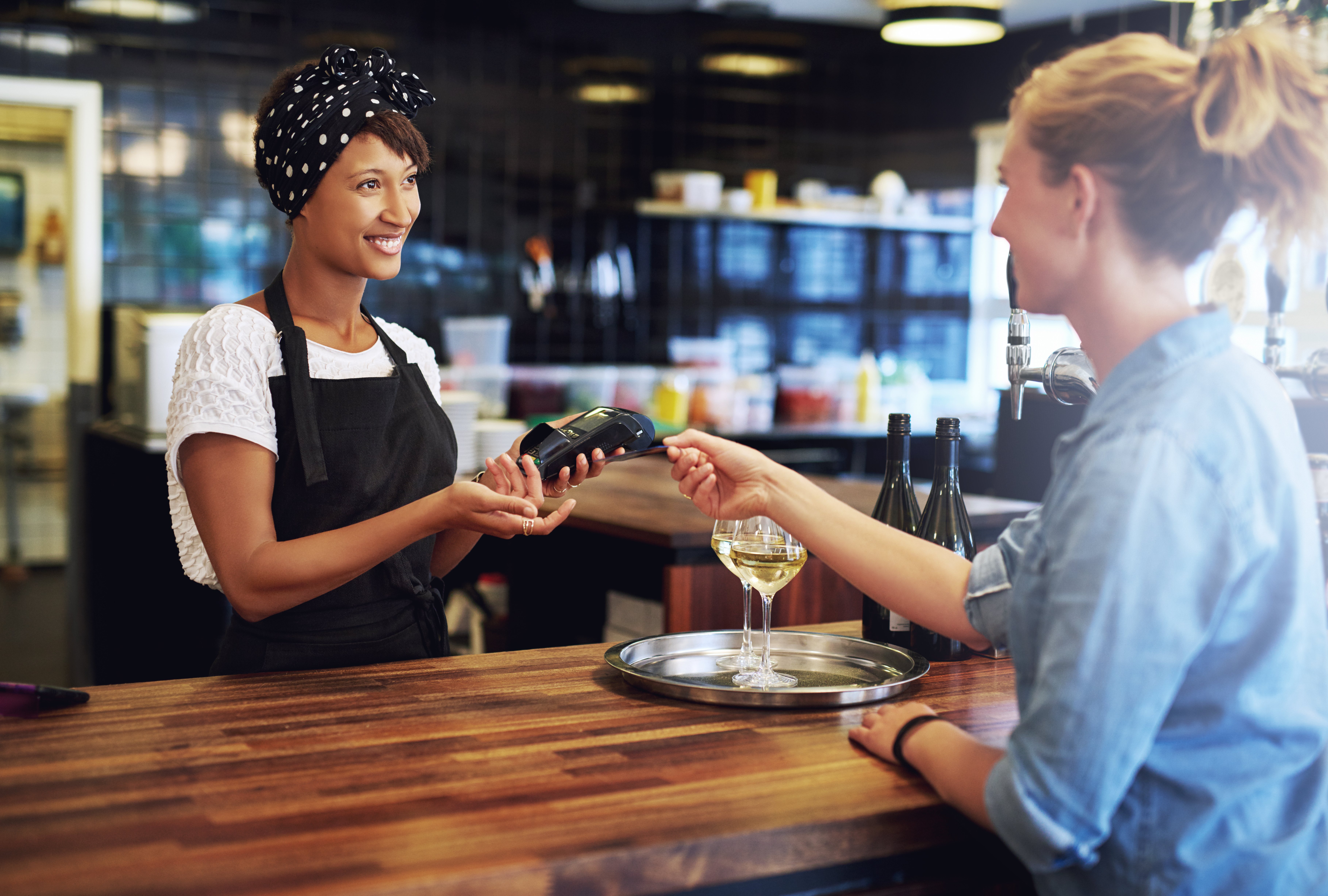 The idea of better customer service dates back to the 1760s, where customer support teams emerged as a result of the industrial revolution.
The reason customer service started is the same reason it exists today: knowing what your customers want (and how the customer experience changes over time) will help your business grow.
What Is Customer Service?
Customer service is the quality of support you offer any customers that connect with a representative of your brand. It's about those interactions—you have to make them positive ones. It includes everything from rep personality, politeness, and helpfulness to modern issues, like maintaining minimal wait or hold times.
Keeping your customer service in tip-top shape will increase satisfaction with your brand and create loyal customers—poor customer service can hurt your business by frustrating customers and tarnishing your reputation.
It's your best opportunity to show buyers you care. Use it to your advantage.
The History of Customer Service
The Invention of the Telephone and Rotary Dial
In 1876, Alexander Graham Bell patented the electric telephone. Before that point, people had to bring their product back to the store and simply hope the owner would accept the return.
In 1894, the telephone switchboard was invented, which was a huge help for businesses that connected with customers over the phone. Then, in the 1920s, rotary dials were implemented, helping companies act as an operator by connecting dialed numbers to the proper phone line.
These innovations were not only more efficient, they helped businesses offer higher quality service to their customers.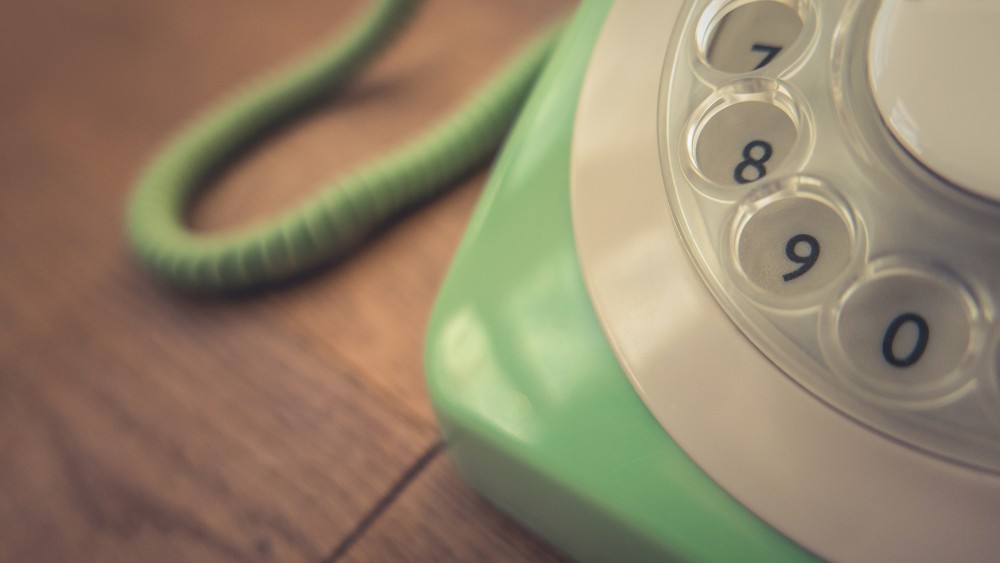 The Call Center and the 1-800 Number Come on the Scene
Call centers were created in the 1960s. Now, companies could take more calls while offering better customer service. In call centers, employees answered and resolved customer issues so other staff could focus on different tasks.
In 1967, the all-important 1-800 number was announced by AT&T, which allowed customers to call a specific number for a company without the hassle of calling collect or dealing with an operator. Cutting out redundant steps reduced frustration for all parties.
The Invention of IVR
Another springboard for better customer service was IVR, or Interactive Voice Response. These systems allow you to call in and simply say "yes" or "no."They guide callers to the correct person who can answer their question, rather than bouncing them around to irrelevant or dead ends.
The Internet Changes Customer Service
Let's fast forward to the modern day (we're getting closer!). In the 1990s, the internet became public, delighting callers and businesses alike by opening up a plethora of better customer service options. Customer service software made it easier to answer larger volumes of issues. Customers were happy, quicker than ever.
Social media took off in 2008 and opened up yet another support avenue to customers.
Service opportunities have never been more abundant, and companies are taking advantage—so make sure you're keeping up with your competition.
Who Invented Customer Service, Anyway?
The inventor of customer service isn't documented, but the title is often unofficially given to Alexander Graham Bell. His telephone took customer service to another level.
Without telephones, modern businesses couldn't build quality relationships with their customers.. When people can't get in touch, their questions or concerns can't be answered—hurting sales as well as customer satisfaction.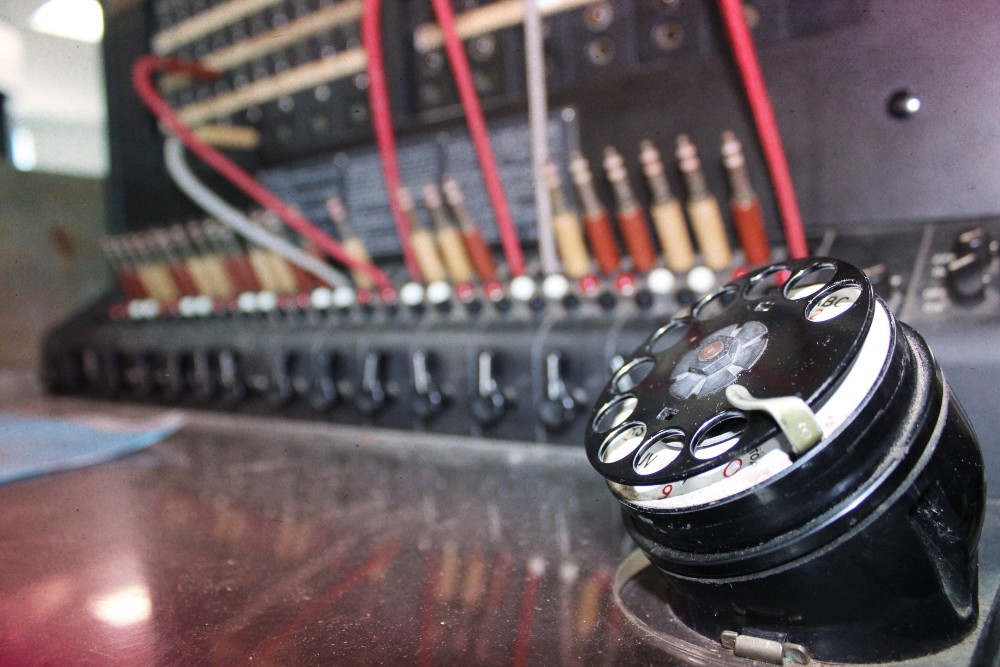 The Future of Customer Service: How to Offer the Best at Your Company
Complete customer-focus is key to building successful relationships and creating a loyal following. One way to offer better service is by staying (virtually) open 24/7.
If you don't want to give your current employees weekend or night shifts, you can bring in the help of a call center service provider.
Provide instant gratification whenever possible—in other words, no "we'll get back to you in 48 hours." If people think they can get a faster response elsewhere, they will leave—and you'll lose a potential sale.
Soon enough, AI will enable products that "fix themselves." At the same time, phone call volume will decrease, while instant messages increase. A good call center can handle this change—their competitive advantage lies in their ability to bring cutting-edge innovation to their clients' customer service departments.
It's always best to put the customer in control of where customer service experiences happen. Make the process as convenient as possible, whether they prefer phone calls, texts, emails, or instant messages..
As technology advances and service offerings develop, industries are becoming more heavily focused on customer satisfaction than ever before. If you're not offering amazing customer service, you're losing business.
Still have doubts? Download our customer service toolkit to learn how you can start offering more excellent service to your customers and boost sales and customer retention.