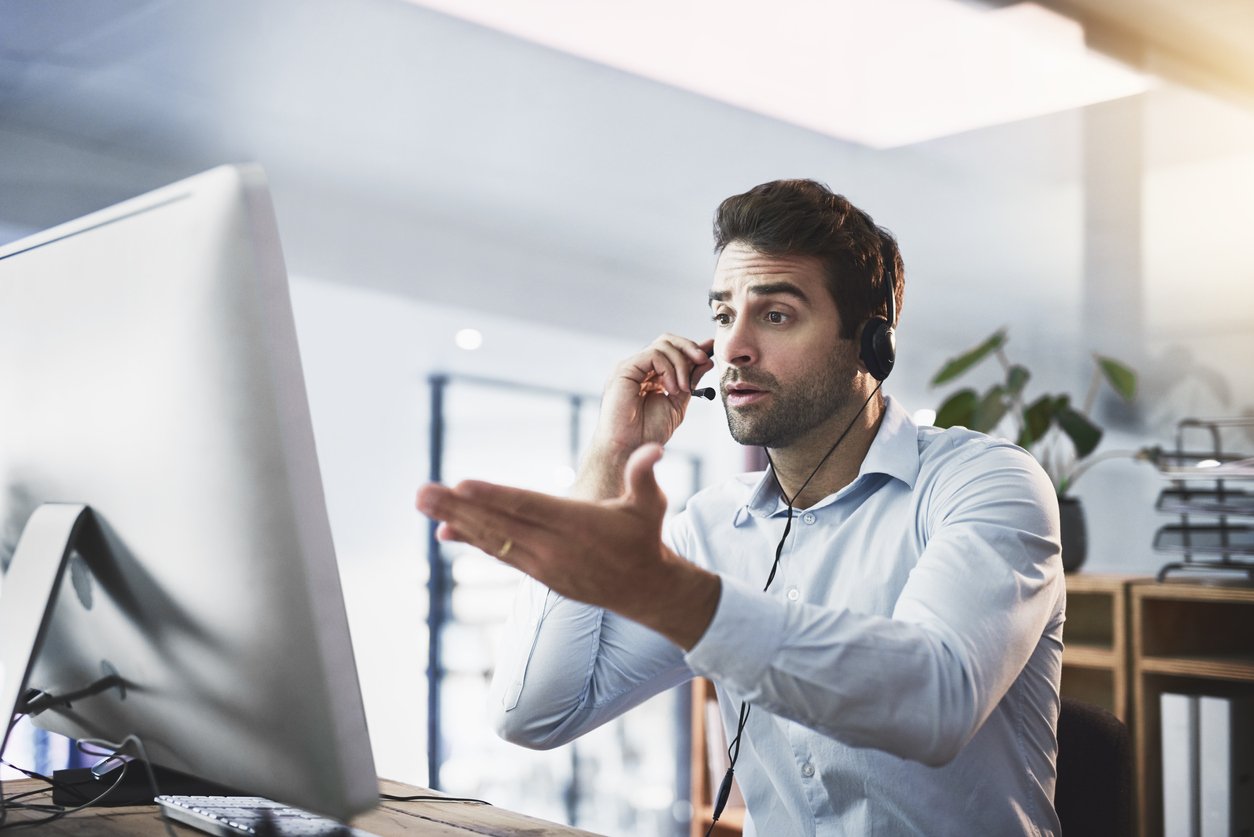 Customer service has often been seen as a reactionary tactic rather than a proactive strategy. Merely reacting to customer complaints when they arise won't cut it anymore — your business must provide an outstanding customer experience before, during, and after the sale.
In a 2019 report, Dimensional Research shared that when asking customers what impact their level of trust with a company, offering excellent customer service is ranked number one on the list.
Fast forward to 2020, where we are living through the peak of "cancel culture," and this stat becomes even more important.
On top of that, 3 in 4 customers switch brands merely because of poor customer service.
Are you scared yet?
Now is the time to improve your customer service game!
You might be aware that your less-than-ideal customer service is costing you a little, but what if we told you it could be ruining your business growth?
Let's talk about how much bad customer service is costing you and how to fix it.
What Makes a Poor Customer Service Experience?
Businesses lose $2,378 per second because of lousy customer service.
This is a staggering stat for any size business, but for small businesses especially, this amount of loss could also be detrimental.
Unhelpful or Rude Representatives
Being unhelpful or rude is the cardinal sin of customer service. The whole reason a person is calling in or trying to chat with your company is that they have a problem or question that needs to be sorted out.
You may have a personal experience where you've gotten in touch with a customer service representative who has no idea what they're talking about or is outright rude for no reason. How did you feel after the interaction? Probably not great. Did you ever purchase from that company again? Probably not. Did you share your complaints with your friends or the world wide web? Probably so.
After a poor customer service interaction, on average, a person will tell 15 people about it.
And fun fact:
Men typically share their bad experiences with more people than women do!
Every business has common issues that they get approached about, so those situations should be relatively easy to handle. Some of the most common reasons why people get in touch with customer service are because they:
Want more information to help them decide about making a purchase
Are dissatisfied with a product or service
Are having website troubles
In any of these scenarios, your company representatives should be able to effortlessly handle and resolve these common issues with a smile on their face!
Long Hold Times
There is nothing more aggravating than calling a company with a simple question or an issue that needs to be resolved immediately and sitting, waiting, wishing for a person to pick up on the other end.
They didn't call your company to get a few minutes of nice, uninterrupted elevator music—that's what Spotify is for.
Customers want instant gratification, and when they don't get it, it leaves a bad taste in their mouths. The average person will wait about 11 minutes before hanging up (which is longer than you may have guessed!) so making your customers or clients wait any longer than that is a huge mistake.
If you find that a customer needs to be put on hold for whatever reason, make it very clear about what you're doing and check back in to let them know what's going on if it's an issue that might take more than a minute or two to resolve. Hyper communication is better than leaving them hanging on the other end of the line.
Getting Passed from Employee to Employee
Arguably a more frustrating situation than being put on hold forever is calling a business and being passed from rep to rep. No one likes to explain their situation to one employee, then get transferred to another department, and then to a manager, just to end up talking to three different people, and yet nothing was resolved.
When customers feel like they are getting put through the wringer, they will easily find another company who will handle their concern with care and give them the answer or insight they are looking for.
Asking a Customer to Repeat Themselves
Another no-no of customer service is making a customer repeat themselves over and over again. This ties into the above point about putting your customers through the wringer.
There will always be scenarios that pop up where a customer needs to be escalated to a manager or put through to a different department, but you should try to limit this as much as possible and should always forward the customer's information along with the conversation at the moment, so they don't have to explain themselves again.
Making a Customer Feel Underappreciated
At the end of the day, every customer, client, and regular human being simply wants to be appreciated. Time is of the essence, and wasting someone's time or making them feel like an afterthought will only lead to frustration. Making a customer feel undervalued will cause them to go to another company that sees their true worth.
One of the biggest reasons people love and will forever buy from Amazon is because of their incredible customer service. It's easy to get in touch with them—by phone, chat, or email—to speak to a representative, and they really have the process streamlined so that they can resolve your problem in no-time. Their reps are also ultra-friendly and knowledgeable and will do everything in their power to ensure you're happy at the end of the interaction.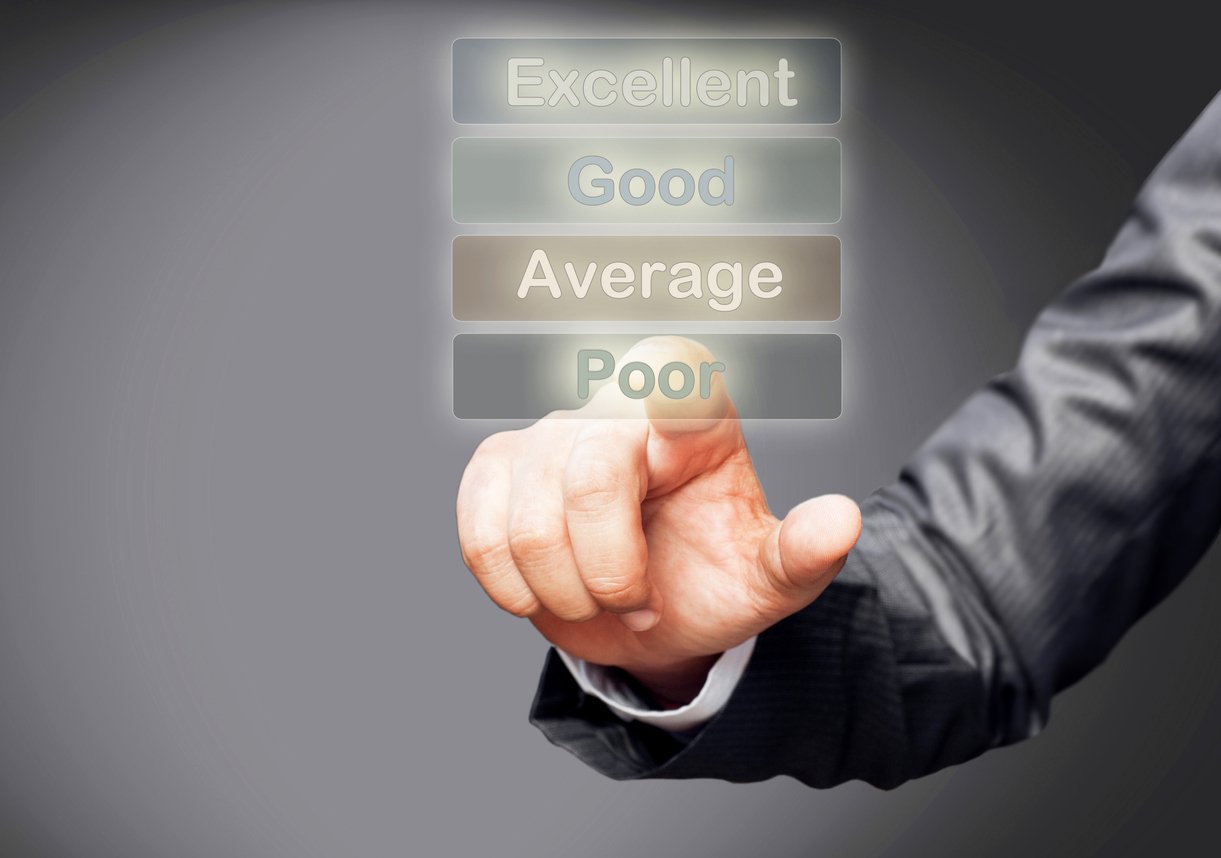 What Are You Losing With Poor Customer Service?
Loss of Current Clients & Customer
Over 50% of people will never buy or work with a brand again after having one bad customer service experience.
For any company, losing half of your clients or customers would negatively impact the business. Especially for smaller businesses, this can be difficult to bounce back from.
Mass amounts of negative experiences with your company will lose business and damage your reputation. Once a customer is dissatisfied with your service, it's nearly impossible to mend the relationship.
Loss of Partners
No one wants to be part of a sinking ship. Just like customers want to feel appreciated, so do your partners.
Many companies rely on their partnerships to bring in business, so this is another important relationship you don't want to damage. Quick responses, attention to detail, and bringing value to the relationship are all ways to keep your partnerships intact.
A Decrease in Customer Lifetime Value
In most cases, acquiring new customers costs more than retaining current ones, unless you've found the magic potion. And if that's the case, then please share your secret with the world!
If you can't deliver quality service to your customers, they won't have a reason to stick around. There will be another company that values them and their repeat business.
Loss of Potential Customers
In 2020, we've learned that people love sharing their opinions—especially behind the anonymity of their computers. With access to endless reviews at our fingertips, good and bad news can travel fast.
The best way to alleviate this is never to leave a customer with a negative experience, but in some cases, it may be inevitable to have disgruntled clients here and there. When an issue does result in a negative online review, be sure your company replies to all of them and try your best to mend the situation.
Fixing Your Bad Customer Service
Offering a poor customer service experience to your clients and potential customers is no way to grow a business. In this day and age, communication, resolution, and a helping hand are everything.
Improving your customer service starts with figuring out where you are coming up short. You should measure response time, get feedback on every interaction, note the average resolution time, and examine your overall customer satisfaction score.
For more tips on how to improve your customer service, download our Customer Service Toolkit!