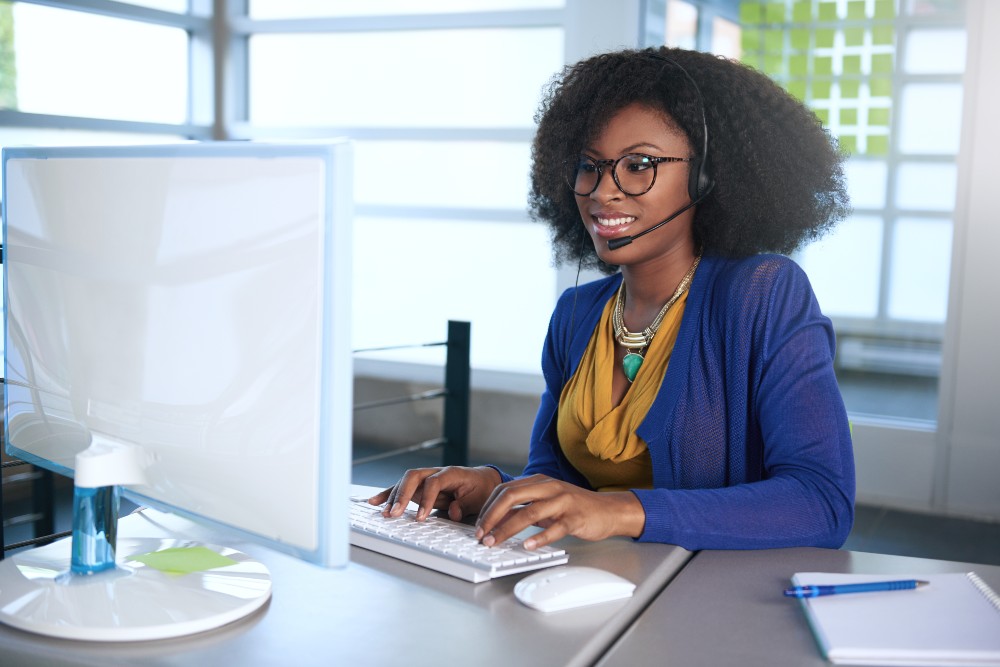 It's inevitable that things will go haywire at some point during the customer support process. Once your company starts growing, this once-perfect customer support system will experience some major growing pains. And if you don't do anything about it, your business will be in danger of falling into the overcrowded swamp of unsatisfactory customer service.
Change is inevitable in a fast-growing firm, and even when the change is good, it doesn't mean it's simple to deal with. In order to retain high-quality assistance while scaling your customer service, you'll need purposeful effort and careful actions.
So, how can you scale a customer support experience to match the needs of a growing organization while keeping your support crew engaged and motivated?
Signs You Need To Start Scaling
Scaling customer service may be triggered by factors such as growing your customer base, expanding into more time zones, offering new support platforms and adding new products or services.
Even if nothing else changes, normal company growth might lead to an increase in customer support encounters, thus demanding more customer support representatives. If your clients are all over the planet, it may be a good idea to look for support employees who are in a similar time zone as your customers. If you add another service channel, such as live chat, you may need more personnel in order to increase your capacity.
When it comes to growing customer service, it is essential that you're aware of the importance of a great customer experience. Growing pains can quickly turn into nasty company reviews, and that's not something you want to risk.
Still, any level of scale comes with some risk. It's not easy to expand your support team while keeping the same (or even higher) level of service quality. That is why you should regularly evaluate whether or not your scaling methods are working. Understanding what an excellent customer journey looks like is the first step toward achieving that goal.
Invest in the Best Tools and Automate What You Can
It's easy to get tangled in overly complicated software that doesn't do much but get in the way of effective and straightforward customer service. Every tool and software your company uses should be an asset to make your employees' lives easier, not cause them headaches and take up more time.
The correct combination of software and technological help can make every support worker more productive and consistent in providing excellent service.
Automation is amazing, but that doesn't mean you can implement chatbots to deal with customers so reps don't have to. Automation should be used to take manual, redundant tasks off your team's plate to enable them to provide a better customer experience.
Instead of passing customers between team members, use a tool or tagging system to sort customer service inquiries — this ensures they are going to the right department the first time.
Did you know almost 60% of customers think that long holds are the most annoying parts of their customer support journey? Using an auto-reply system will give your team enough time to show up for a customer and dedicate their full attention to an issue.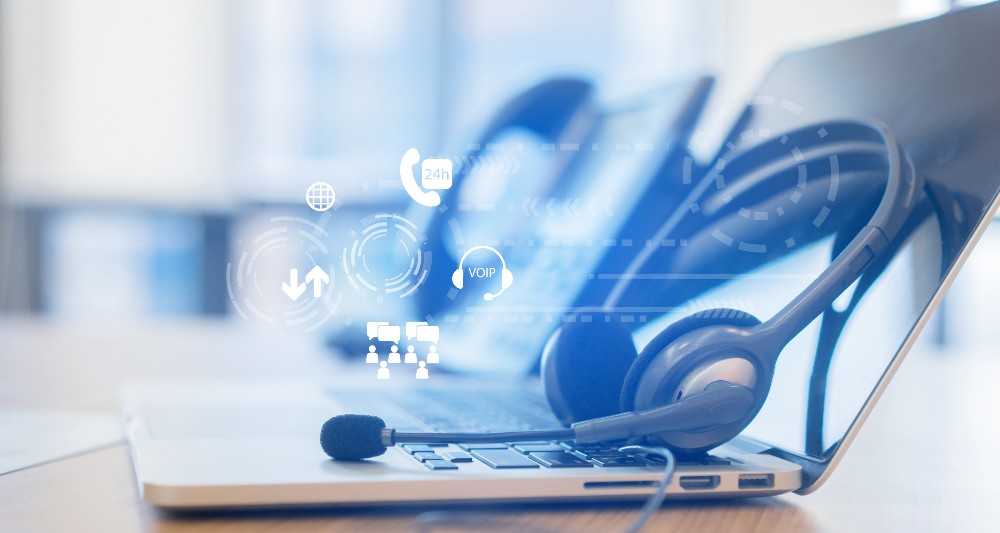 Hire Customer Service Help
Automation and chatbots are great things to implement, especially with a high inflow of related, simple questions — but when you're scaling, you'll inevitably run into a need for more staff.
A chatbot can be implemented for novice questions, but you'll need more service reps as you grow. There are two common solutions here: hire an in-house customer service team or outsource your client care workload to an answering service.
An in-house team definitely has its own set of benefits, but it can be costly. Plus, customer service representatives have a limited number of tasks they can perform at a given moment. If your business receives requests on an inconsistent or cyclical basis, it'll be more difficult to scale your team.
Expand FAQs and Knowledge Base
The most scalable kind of support is one that customers can use on their own without having to ask for help. If you're willing to put in the time and effort now, you'll reap the benefits for years to come.
Customers can only benefit from a knowledge base if they are aware of its presence and are able to get the information they need quickly, however.
It's a good idea to set up a site where your customers can share their experiences with your product or service. One method to encourage your consumers to help one another is to support a community.
Even if you're an expert in a subject, you may be able to answer questions more rapidly with the help of saved replies. Such replies may be improved by simply making them more concise, clear, and accurate.
Keeping Up With Customer Service Demand
One thing doesn't change with a company's growth: your customer's need for a positive and efficient customer service journey.
Implement automation wherever you see a good place for it, expand your company's knowledge base, and make sure every team member is aware of those updates. If you feel like you're drowning in all those different roles, simply outsource part of the work you have to an answering service.
If you're looking to hire help and find A Better Answer, contact a few companies and get a quote for customer service costs.