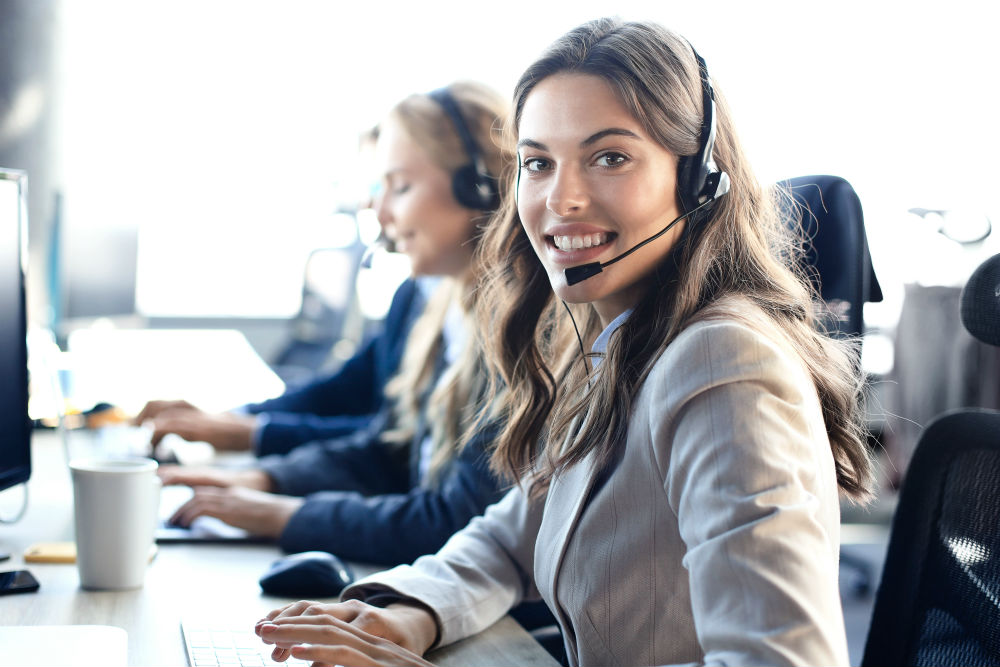 If your customer calls are becoming so frequent that you can't keep up, it's time to expand your business to meet your growing demand. You'll need to implement some kind of answering service to handle your customer calls allowing you to focus on core tasks. Hypothetically, you could hire your own call center staff, but you'd then have to provide a workspace for your new employees.
hiring an entire call center can be a very time-consuming and expensive process. A lot of business owners find outsourcing to a call center is the most economical option.
If you've reached the point where you're considering outsourcing, you're probably wondering what one of these call centers can do for you. Well, that's why we're here! This is our list of seven ways an answering service can help grow your business.
Catch Every Call
When you miss calls, you miss potential leads. If you're receiving more calls than you can handle, the next logical step is expanding your business to handle your overflow calls and that step could include a call center to solve this issue. This allows you to catch every potential lead, and it'll help your business grow faster.
Less Expensive and More Effective Than a Receptionist
Hiring your own receptionist can be expensive but not nearly as inexpensive as hiring an entire call center. When it comes to expanding your business's communication, outsourcing to a call center is often the most economical option and a great choice for a growing business.
Increase Customer Satisfaction
If you're the owner of a successful business outsourcing to a well-trusted call center, you're ready to maintain great customer satisfaction. The more efficiently your call service operates, the happier your customers will be with their experience.
Increasing customer satisfaction can increase the number of return customers, which is the goal of every business owner. Once you've built up customer loyalty with your great service, you'll have a stable and steadily-growing business.
Free Up Your Time for Other Business
If you're finding it difficult to keep up with your customer calls, it's probably because those calls are interfering with valuable work time. Outsourcing to an answering service can free up all of that time you'd otherwise be spending answering and directing calls. With this extra time, you can concentrate on your day to day responsibilities that come with being a business owner -- those core tasks that drive your business. Likewise, this gives you more time to focus on the direction and future of your business.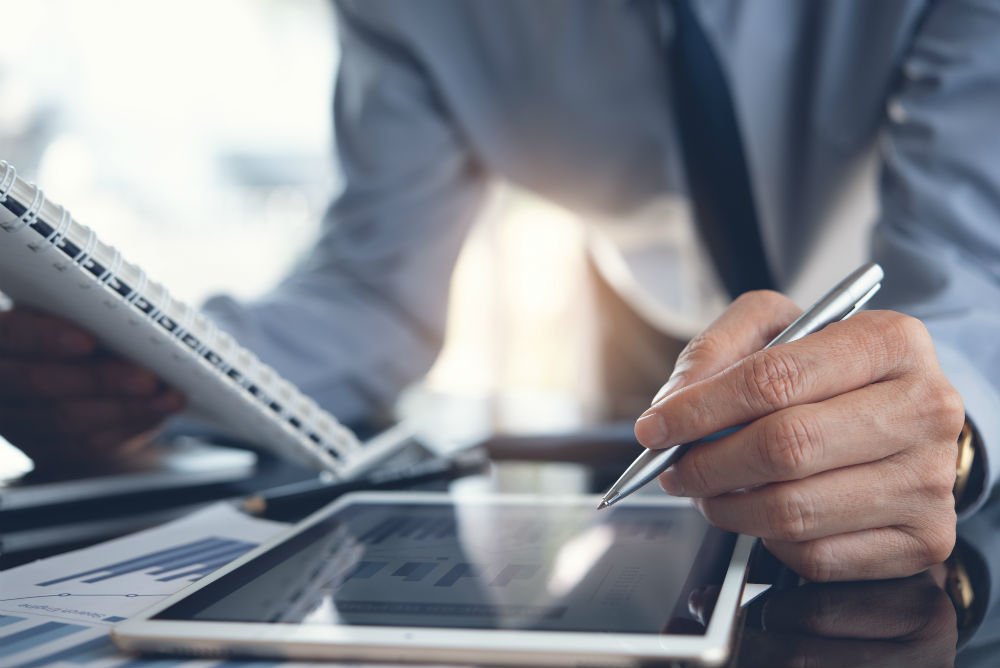 Stay Organized by Delegating!
Using a call center of some kind is one of the first steps of properly organizing your business. A business should always involve delegation. You can't do everything yourself, so when aspects of your business become unmanageable, you should respond by delegating.
Different company divisions can be used to delegate different tasks that require more attention than you can afford to give. Eventually, a business that continues to grow can incorporate a call center with a staff of receptionists, a dedicated IT department and even a sales team.
Save Customer Calls on a Server
Some call centers use servers to store recordings of all customer service calls. You've probably heard something along the lines of "this call may be recorded or monitored for quality assurance."
Yes:
Those calls are recorded, and they're sometimes analyzed to determine what does and does not work when it comes to customer service interactions. This information can regularly help you improve the quality of your customer service, making it a very valuable resource when growing your business.
A National, Toll-Free Number Makes You More Accessible
Last but certainly not least, many call centers will provide your business with a national, toll-free number. This can greatly increase your business's expansion opportunities and make your business far more accessible. With a national, toll-free number, customers all around the country would have free access to your company's call center. Not only does this make your business more accessible but it improves your business's overall reach and public image. A large reputable company usually has a toll free number.
How Can a Call Center Help Grow Your Business?
We've covered a lot of information regarding call centers and how they can help grow your business. It can be a lot to take in all at once, so let's briefly summarize by going over what a call center can do for your business.
A call center expands your business's reach, allowing you to make an impression on every potential customer plus, they can improve your customers' experiences which increases customer satisfaction. Consequently, this can help you build a base of loyal and returning customers.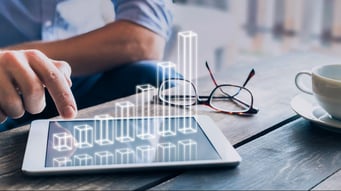 A call center can help grow your business, but it simultaneously frees up a lot of time for you, the business owner! You can use that time to further benefit your business by planning and preparing for upcoming big-picture decisions.
Without covering absolutely everything we mentioned in the article, this is a pretty concise summary of the information. If you can keep these points in mind, you're well on your way to discovering whether or not outsourcing to a call center is for you.

Share this Image On Your Site