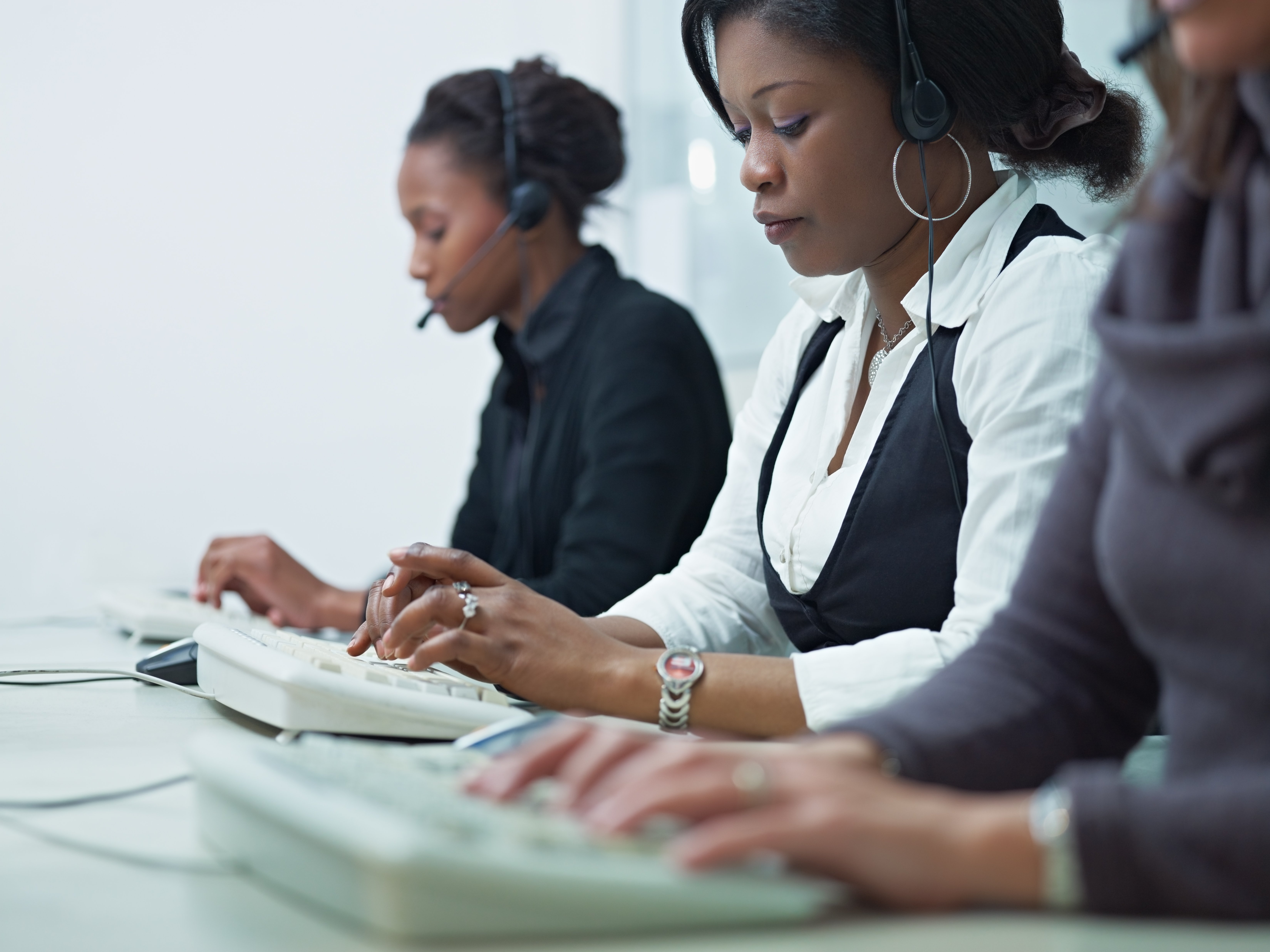 In order to keep a business running smoothly, there are all sorts of mundane, redundant-feeling administrative tasks that need to be taken care of. On top of those tasks, you also need to make sure you have top-notch customer service available 24/7.
In this article, we'll discuss why you should consider hiring a virtual receptionist to handle your customer service and admin duties so you can get some stress off your plate and refocus on other responsibilities that need your attention.
What is a Virtual Receptionist?
Also known as a virtual assistant, a virtual receptionist is like an in-house receptionist but has some of its own advantages. They take care of admin tasks while also handling incoming calls, making outgoing calls, and more—all from a remote location. What's so great about this? You're about to find out!
How Does a Virtual Receptionist Work?
Seeing growth in your customer base is a good thing—but it also means an ever-growing number of calls, more than someone can handle when they have other tasks to complete. A virtual receptionist can ease the burden of handling these client calls, so you can concentrate more on the service side of your company and growing your business.
Here's what you can expect the process to look like:
Current customers and new clients call your business number
The call is forwarded to the virtual receptionist
They answer in a professional and pleasant manner, using your customized script
After discovering the reason for the call, they either handle the issue themselves or promptly forward the call to someone else who can better assist.
Curious what this could mean for your business? When it comes to the benefits this solution could bring, the possibilities are virtually endless! The following is how you can take your company to the next level by partnering with a virtual receptionist.
5 Reasons to Hire a Virtual Receptionist Service
Mull over these assets so you can make an informed decision on what's right for your company. We wouldn't be surprised if you found yourself thinking, "why didn't I do this sooner?"
1. Free Up Internal Staff and Resources
In small businesses, owners and employees often wear many hats and are expected to answer calls in addition to their regular, main job. This can take time and energy away from those other things they need to stay on top of throughout the work day. Hiring a trained virtual receptionist boosts customer satisfaction—and takes the burden off your internal team so you don't have to be concerned about employee burnout and eventual turnover.
2. Improve Customer Experience
As mentioned, by bringing on the help of a virtual receptionist, you can enhance the customer experience. Customer satisfaction is crucial to any business. It could make or break the possibility of reeling in future customers when they get their hands on a testimonial site.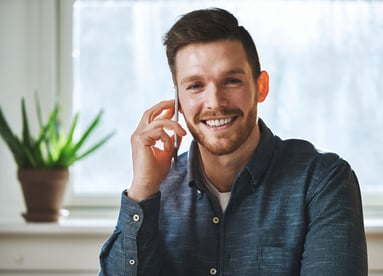 Unfortunately, people tend to rush to leave a negative review more so than a good one, so make sure what they're telling their friends and family about their experiences will make them want to come to you—and not a competitor of yours. A remote receptionist guarantees your calls will be handled swiftly and with care, so customers don't get angry by having to wait on hold for extended periods or get stuck talking to a bot when all they want is a real human's support.
Keep in mind, remote receptionists are trained customer service professionals who understand what people like to hear, how they prefer to be treated, and how you want your brand to be represented. Having the right help on your side can boost customer retention rates and customer lifetime value and in result, increase profits and happiness for all parties over time.
3. Offer After-hours Support
After your business closes for the day or when the weekend arrives, your customers could be left in the cold without anyone to answer their questions. Imagine how much more business could be done if someone was on-duty for all those hours that you and your full-time staff are home? You could essentially be making money while you all sleep! Talk about passive income.
A virtual receptionist service can provide 24/7 support for your customers so their questions can be answered as soon as they arise. They don't have to wait for half the office to come back from vacation or for the right person to not be out sick. It would basically feel to the customer like your office never closes—no matter what time zone they happen to be in, either!
4. Streamline Appointments
Setting appointments can be onerous and frustrating when many employees are using multiple systems. A virtual receptionist can centralize the appointment-setting process while keeping your company updated. This service can also reduce no-shows and last-minute cancellations by sending reminders to customers.
5. Appear More Professional
Using a virtual receptionist service gives your company a prestigious look, as it gives the implication that your business has a well-defined and organized workflow. It also shows you are willing to invest in your customer service and that you care. When customers truly feel heard, they are more likely to stick around, be a client for the long-haul, and even become a sort of brand ambassador for you.
Virtual Receptionist Overview
If you want to save time, money, resources, and cut down on stress for you and your valued employees, you may want to seriously consider enlisting the help of a virtual receptionist. Doing so can make things more efficient and lead to an explosion of growth after not much time at all!
You and your staff deserve a break and the seasoned experts on the team at these service providers will be able to take the reins on a simple task you frankly shouldn't have to do—but which is nonetheless critical to success. And there's no better time to really start looking into A Better Answer than today.