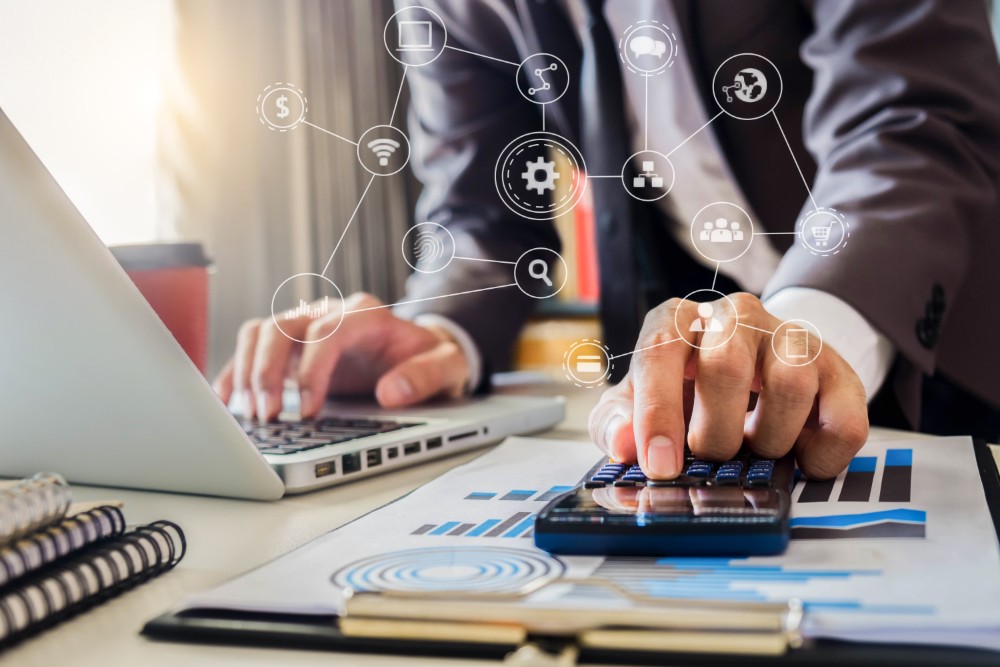 Businesses, no matter what size, tend to find that they heavily rely on telecom services (telecommunications). While telecom is a big asset in business—often used to make business deals and indirectly bring in more money—it could also greatly affect your company's financial expenses. Thus, the answer is almost never to cut telecom services from your expenses but rather to implement better telecom expense management. In this article, we will discuss how you can do this in order to save not only money but time and other resources for your business, as well.
We will lead you along the process, from figuring out how to analyze your bills and determining what you really need (and don't need, so you know where to cut costs safely), to alternative services that will help you lower your bill—all while becoming more efficient at the same time!
Why Is It Important to Do a Telecom Audit?
A telecom audit is the best place to start when you are looking to improve your telecom expense management—and ultimately save your business a lot of money.
Many businesses tend to pay telecom bills without knowing what they are paying for, or what lines, circuits, and services are no longer needed. With a telecom audit, a business gets to check all their local telephone bills, long-distance invoices, wireless services, internet, VoIP bills, and current tariff charges. This will help you cut out any wasteful areas that have not moved your company forward yet and have been left to lurk in the background all the while without you realizing.
A telecom services audit may help you avoid overcharged fees, billing errors, and incorrect rates. A company may have more visibility in its business when they perform a telecom audit. This is because, again, when audits are conducted, a business can identify underused infrastructure, minimize service inefficiencies, and maintain the accuracy of their telecom environment.
How Can Your Business Reduce Costs on Your Telecom Bill?
Now that you know why good telecom expense management starts with a telecom services audit and why it's so beneficial, here are some tips on how you can go about cutting costs at your company.
Consolidate Your Bills
Consolidating your bills into a single bill reduces the number of bills your company needs to process every month. This could also help your business to have greater visibility on existing telecommunication inventory.
Eliminate Long-Distance Bundles and Calling Plans
Another way to reduce costs in your telecom services bills is to remove long-distance bundles and plans. Take advantage of Voice Over IP (VOIP) services. By doing so, you can lower the rates on phone calls conducted by your employees and eliminate the costs related to long-distance bundles. Instead, consider opting for a pay-as-you-go plan structure.
Ask for Promotions, Discounts, and Bundles
When it comes to smart telecom expense management, you will surely want to pay attention to the deals your telecom service provides and ask for promotions and discounts that may apply to your business. There are frequent deals going on, but you might not always be aware of them if they are not well-advertised or if your current provider doesn't offer them to you. If you are not currently bound on an existing contract, then ask your telecom vendor for the most recent promotions and discounts available.
Remember, it's always worth asking. The worst provider will say, "Sorry, we don't have any at this time for your business." So if you don't ask, you'll never know—you may be missing out on some great deals and unknowingly throwing money down the drain, completely unnecessarily.
There is one more major step you can take beyond these items, so buckle up and keep reading—you're almost through the piece, coming out on the other end with invaluable information and knowledge in telecom expense management under your belt!
Use Alternative Services
The following are our all-time favorite moves you could make in trying to lower your business's telecom services bills. Mull over these methods, and you could see huge savings on an otherwise costly investment in the end.
Consider Hiring a Telecommunications and IT Service Provider
To cut the cost of your telecom services bill, you may consider hiring telecommunications and IT service providers. IT service providers are cost-effective and provide high-quality support without the overhead. We like to refer to these individuals as experts in telecom expense management. They can remove much of the stress and manpower associated with these types of responsibilities, enabling you and your staff to return to the other tasks that take up your busy schedule on the daily.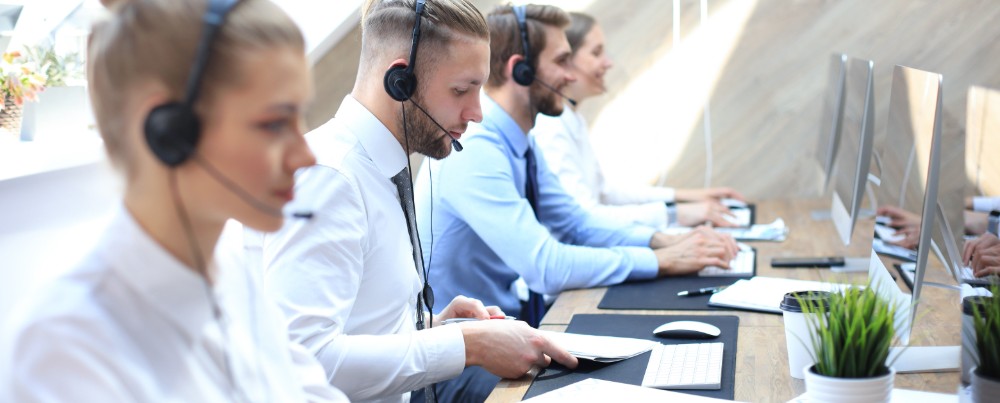 Hire a Call Center Service
Another way to reduce administrative costs in your company is to hire a call center service. Bringing on a call center can be cost-effective, reducing telecom expenses without diverting in-house staff's attention and energy. This can have many side benefits, too, including preventing employee burnout and improving workplace satisfaction. Not only could it make for happier workers, but happier customers, as well. When your employees aren't stressed out or if they haven't yet had as much training in customer service as you would like, would-be and current clients can get a top-notch experience with these outsourced professionals.
Telecom services are a necessary expense in just about every type of company out there. However, with proper telecom expense management—such as eliminating unnecessary phone services and using alternative solutions—you can reduce costs and increase the overall efficiency of your business. Get started on your path to reduced costs, higher efficacy, and happier workers and clients, alike, when you try out the advice contained in this resource. Your brand will remain intact, but you may begin to feel like a whole new company in some amazing ways!