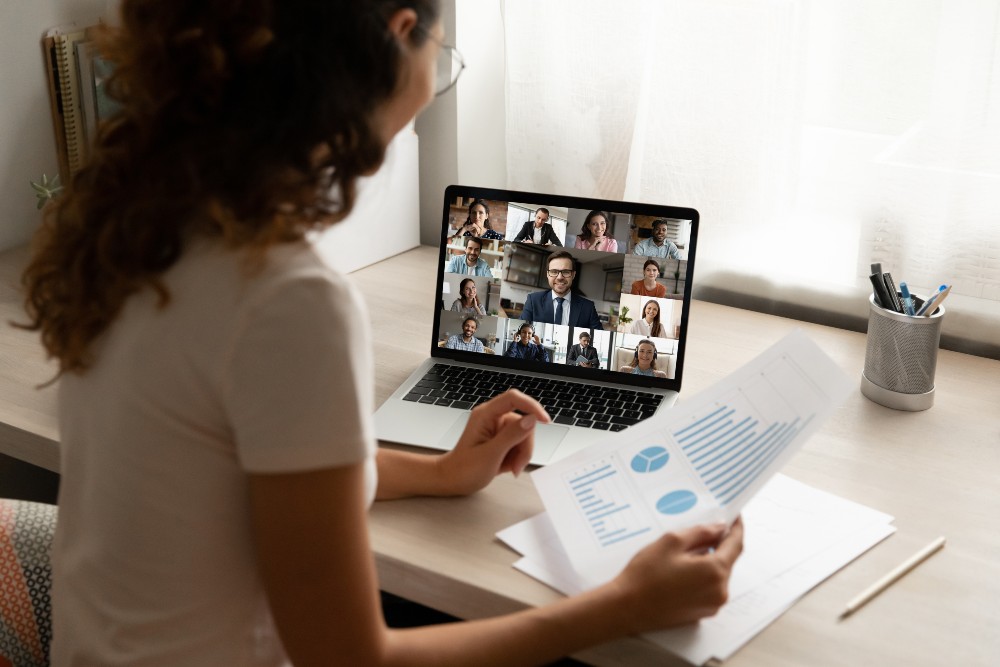 Working remote comes with many benefits for your employees but comes with its own set of difficulties, like drops in communication and confusion in responsibilities.
Since most businesses have moved to remote work and will continue on this way for the foreseeable future, the hurdles you face need to be addressed and resolved.
Hiring an answering service can be A Better Answer and really help you. An answering service will streamline your business's communication, save time and increase productivity.
Wondering how an answering service can help remote companies? We've got you covered.
Establish a Single Point of Contact
Provide your customers and clients with a single point of contact.
When clients have multiple numbers they could call, they'll likely contact the wrong one or get overwhelmed with their options. It's also frustrating from a client's perspective to figure out who they need to call for what issue; it's easier for them to have one contact number for your business.
When customers get in touch with the wrong person, that person has to spend time transferring the call or helping the client. Your sales team shouldn't be burdened with accounting or shipping questions.
While employees are remote, transferring calls and asking for help is more difficult than in an office. It's best to have one point of contact.
Keep a Professional Reputation
When working remotely, employees are forced to combine their personal life with their work lives. This means loud family members in the background, internet connection issues, and relaxed work attire at times. It's difficult for employees to make adjustments on the spot when a client call catches them off guard.
After hiring an answering service, you can guarantee your clients and prospects will be greeted by a friendly, professional voice — not someone who is distracted by kids, coffee spills, or dogs barking.
Plus, with an answering service on your side, you will also be able to dive into call recordings and statistics. Most answering services provide recordings, statistics, and reports to show how you can improve your client communication processes.
Available 24/7 for Your Customers
Even though employees are home now more than ever, it doesn't mean they are working around the clock. An answering service will help you extend your operating hours and answer calls that come in after-hours, on the weekends or during holidays.
When customer calls go unanswered, it's easy for them to get lost in the shuffle and not get a call back.
If clients can't quickly and easily get in touch with you, they'll get frustrated and consider taking their business elsewhere. When potential customers can't ask questions before making a purchase, you may lose their business.
Even with a voicemail system setup, a majority of callers hang up before leaving a voicemail.
Instead of risking a customer's future business, you should hire an answering service for your remote company.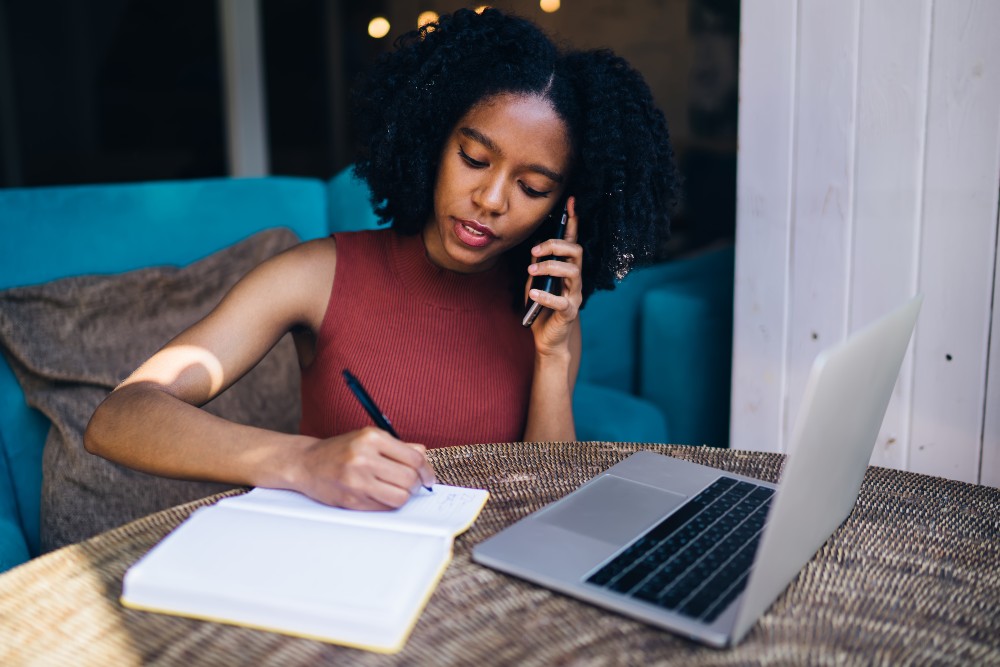 Manage Internal Communication
One of the significant difficulties of having a remote team is internal communications.
Having your team scattered across the state, country or world makes it difficult to keep consistent communication between team members. When hyper-communication doesn't exist, calls, task, and customer inquiries will fall through the cracks.
With an answering service, you can ensure your business functions efficiently and nothing gets missed.
Increase Employee Productivity
It's no secret there are more distractions working at home than there are at an office.
When employees get overwhelmed with calls every day, it keeps them from doing tasks they were hired to do — like marketing, managing orders or business development.
Every time a call is answered by someone who shouldn't be handling the phone lines, it interrupts their workflow and lowers their productivity.
By removing client and internal communication from your employees' day-to-day activities, you allow them to get back to their more meaningful work.
Consider Hiring an Answering Service for Your Remote Business
Working remote comes with many perks but also many distractions and downfalls.
By hiring an answering service for your remote business, you will keep a professional reputation, be available around the clock and increase productivity.
If you're considering outsourcing your business communications, make sure to ask these questions when hiring an answering service.