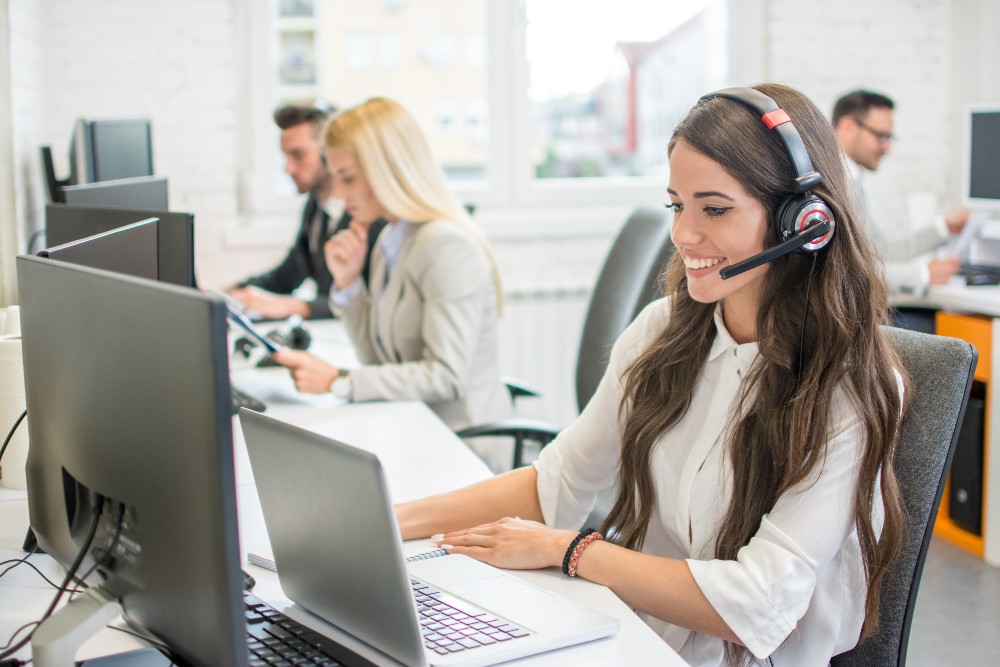 If you researched customer service trends for each previous year, you would see that the growth was pretty linear and with no surprises. In a nutshell, customers desire a better overall experience, AI is finding its door in and steadily improving and instant messaging is the dominant form of communication.
But ever since the beginning of 2020, things have changed. Millions of people are suddenly spending all their time at home and working out of their office spaces. Companies had to figure out how to manage their businesses from then on. That is a significant disturbance to the linear growth that left an enormous impact on leading customer service trends.
As customers and as a society, we're striving toward faster responses, smarter interactions and faster problem solving. It seems like a pandemic just accelerated trends that were already in the plan for the future.
If you want to provide exceptional customer experience and grow your business, you need to keep up with everything that has been going on in the customer care world.
There's A Better Answer. Here are the top customer service trends to acknowledge and follow in 2022.
The Utilization of Artificial Intelligence
Imagine for a moment you can provide to your customers an experience where they never have to wait in a phone line for a client service rep to get to them. Instead, a combo of self-service and artificially intelligent chatbots will answer all of their inquiries and address their problems promptly.
Despite the fact this is (mostly) a hypothetical situation, it isn't as far away as you would believe. Across a wide range of sectors and verticals, artificial intelligence (AI) has seen a considerable rise in use. AI improves the efficiency, speed and precision of human efforts, and it found its way into the customer service space as well.
One of the best ways AI can help client-facing departments is with data analysis. As the manager of a call center, you are likely to have access to a wealth of information and data that could be put to use. Customer feedback and performance indicators are only the tip of the iceberg when it comes to the abundance of information available to contact centers.
In today's need for instant problem resolution, customer service reps don't have a choice but to put all of their efforts into meeting their client's needs — there simply isn't time for data analysis. Artificial intelligence, as it progresses, will be more capable of analyzing data from calls and making predictions. Front-line representatives will get instant feedback about things like a caller's mood and the AI could give recommendations on how to proceed.
Customer service centers could finally be relieved from the monotony of the mundane and focus on bettering the client's experience.
Instant Answers and Problem Solving
Modern clients need immediate gratification. Customers are more concerned with speed and convenience than ever before, so businesses that provide rapid satisfaction have a significant edge in the marketplace. Speed and convenience became some of the most significant differentiating factors between competitors.
The customer experience may be improved even in the smallest of ways by providing prompt answers to concerns and providing quick service and value without compromising quality.
To be able to meet your customers' needs (and exceed them), it's important to have the right infrastructure in place to provide a new standard of omnichannel support — that includes phone, instant chat, email and social media. To accomplish this and better serve your clients, consider hiring an answering service. Doing so can help you provide faster and higher-quality services to your customers, while leaving you with some extra time to focus on the things you're best at.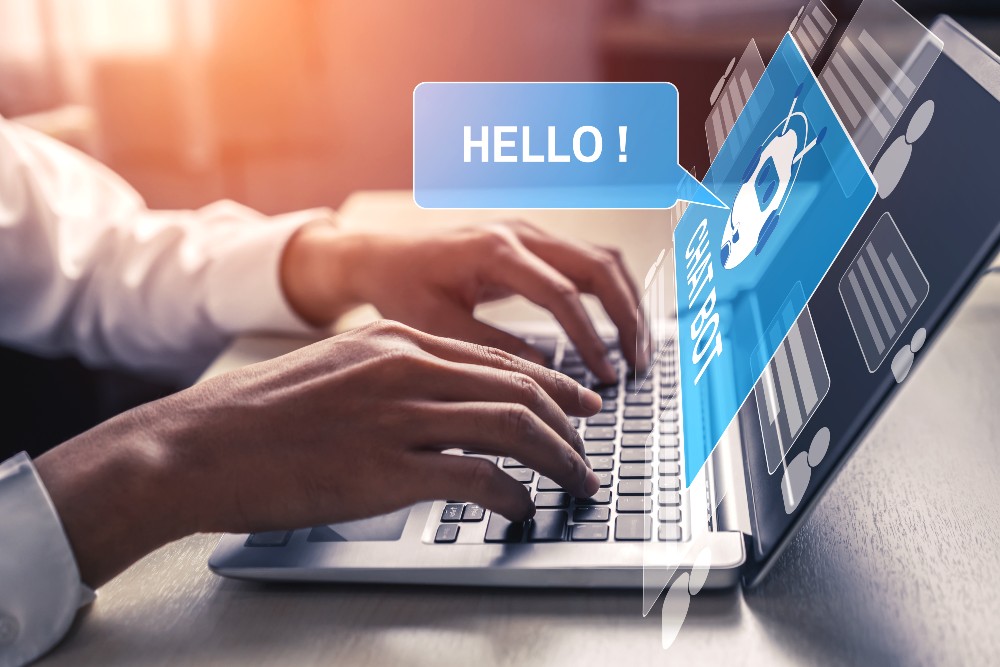 Putting a Focus on Customer Service Representatives
With the pandemic still in full swing, a lot has changed in the employment landscape. Customer service representatives are no longer willing to work under the same conditions and can be more picky than ever about where they work.
With such a labor shortage, many companies are focusing on what they're offering their employees. There is no one-size-fits-all solution for customer care departments. Take into account the agent's point of view and focus on resolving their concerns and possible challenges. There are several ways to improve employee morale and productivity such as competitive compensation, flexible schedules and establishing a work environment that encourages concentration.
This year companies will be focused on the team — resolving their obstacles and improving their experience as an employee — so that they can invest all of their energy to improve the experience of the company's customers.
Hyper-Personalized Customer Service Support
Your consumers will feel more appreciated if you know their name, prior order history (if applicable), and even some personal data before they do so. While AI and robots are taking over many customer service tasks, be sure that you're still adding the human element to your customer service experience.
The more you treat your customers like people and provide them with a tailored customer experience, the more likely it is that they will spread the word about their great experience and become brand advocates — and it's not a secret that brand advocates are your most loyal customers.
Data solutions that enable this degree of personalization will be even more critical in 2022 as customers want companies to communicate with them digitally. In 2022, justifications blaming the pandemic won't fly.
Meeting Customer Expectations in 2022
The pandemic accelerated the adoption of new technology and working methods by a large number of customers and businesses. This complex shift in technical and structural features will become the new normal. In order to stand apart from the competition, you have to think far ahead and be more creative than simply offering online service or allowing remote work.
It seems as though 2022 will show us how the two seemingly polar opposites — technological advancements on one, and people-centered approach on the other — collide to create a perfect structure for bringing customer care to a whole new level.
If you find yourself needing A Better Answer for customer service help, don't hesitate to hire professional client care. This way, you can rest assured knowing everything is handled by professionals.