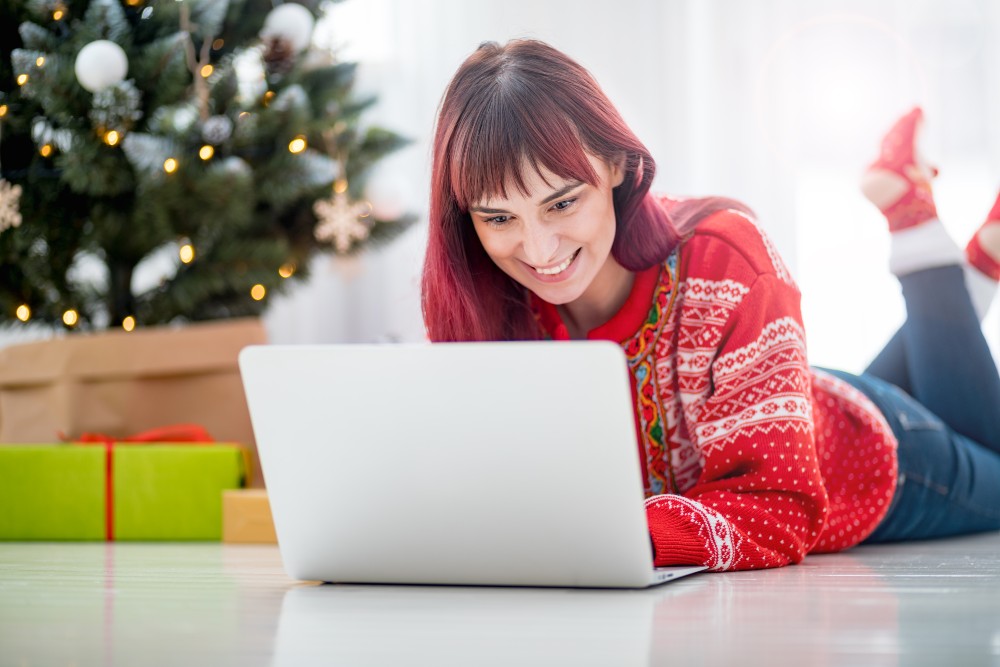 With a global pandemic upon us, more people are expected to get their holiday shopping done online. They will likely feel safer shopping from the comfort of their own homes. Despite COVID-19, there will still be people visiting brick-and-mortar shops to see items in-person.
Either way, make sure you are thoroughly prepared for online shoppers—this year especially. In fact, 88% of shoppers plan to continue purchasing gifts online.
Don't let the phone lines get tangled when people have questions. You want a better answer and congestion-free customer care connections available, so your customers get what they need and come away with a great impression of your business.
Let's walk through how you can accomplish this for smooth sales this season.
1. Fine-Tune Your Digital Marketing Strategy
Put a strategy in place that makes the most sense for your business—whether that's through email, social media, ads, or a mix of all three.
Nurture your customer base by offering a discount or something special during this time. Coupons can create a sense of urgency and make customers jump on your products faster.
Consumers are more open than ever to shop from and purchase new-to-them brands this year, which can be a good and bad thing. You're able to get in front of more people for a quicker sale, but you want to hold tight to your current customers as well. Gift guides are a growing trend to help new and current customers with easy-to-shop options.
2. Ensure Your Website Can Handle the Traffic
While some consumers are feeling safe and comfortable enough to don masks and head into stores, a larger percentage of holiday shopping is still projected to be done online in 2020.
During this surge in online shopping, a website issue or crash would be a disaster for your business.. Make sure your technology is in tip-top shape to handle high volumes of shoppers.
Here are some ways to fail-proof your website:
Find good hosting
Compress files and images
Use browser caching
Complete load-testing
Combine external Javascript with external CSS
If you don't have a full-time staff member who can confidently handle these elements, it will be worth your while to bring someone on. You can outsource using a talented service—even a temp is better than nothing.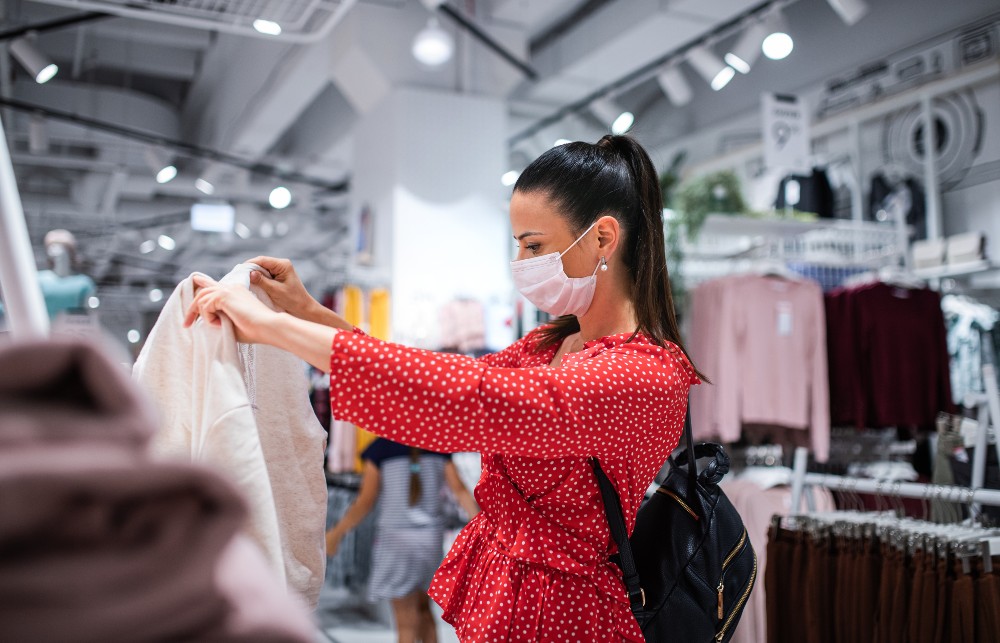 3. Optimize Your In-store Shopping Experience
Plenty of shopping will be done online this year, but remember, people are still walking into stores. Make sure you have the proper guidelines and processes in place so your in-person shoppers can have a safe and easy shopping experience.
Make sure your employees and customers are wearing masks, that there are markers noting where to stand in line for proper distancing, and always have sanitizer available.
Some stores even do quick temperature checks at the door, which can minimize cases of unknowingly sick customers entering and spreading the virus. One employee can do this quickly with a digital infrared thermometer; you can substitute another employee when they get tired.
Be sure to keep all product displays and aisles organized, so people who feel uncomfortable can get in and out quickly.
4. Plan for a High Influx of Calls
With more online shopping than ever before, there will be more opportunity for questions and issues to arise. Aim for a customer wait time of one minute or less—60% of consumers expect fast service from a support line.
Another key fact: 76% of consumers will opt for an online chat function, hoping it will decrease their wait times. They may have experienced instant gratification from another business equipped with that option. Make sure you're one of them, so you don't lose business to competitors. You want to please the masses—not lose sales!
Instead of setting the infrastructure up yourself, consider a professional call center can be a better answer to help you manage this as things get busy. They can work 24/7, so you never have to miss a sale or upset a customer.
5. Prepare for Extra-long Delivery Delays
Setting expectations is imperative here. Expect delays, and prepare for them. Just about everyone will be shopping this year, since "the holidays" encompasses more than just Christmas.
Multiple religions and cultures are celebrating holidays during the season, from Kwanzaa to Hanukkah, and you need to be ready for an influx of both in-person and digital sales.
Let your customers know your expected delivery dates as accurately as possible and make sure you have expedited shipping options for the procrastinators—these options can bring in more sales, so you should offer various levels if you can!
Happy Selling!
Even though shopping may look different this time around, the holiday season lives on in 2020. By utilizing these tips to prepare your business for this exciting time of year, we're confident you'll have a great season and one for the books!