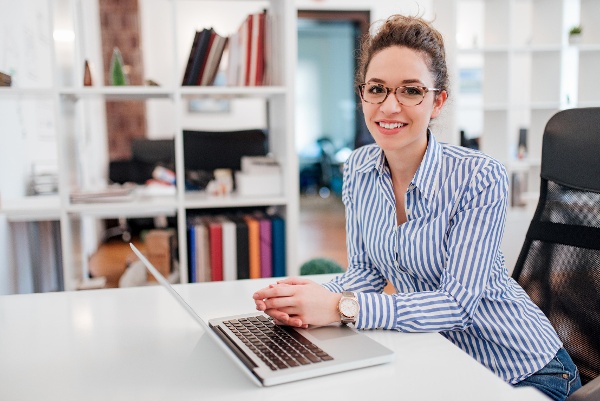 Do you ever feel like you're spinning your wheels not accomplishing all you set out to do because you're bogged down with little everyday tasks? If so, maybe a virtual assistant is right for you. A virtual assistant or administrative assistant can take care of much of the minutiae that go with running your business, freeing you up to do the more important work.
In this article, we look at what is a virtual assistant, how they work, and how they can benefit you.
What Is A Virtual Assistant?
A virtual assistant is a person who usually works from home who performs administrative tasks such as schedule appointments, make phone calls, deals with mail and bills, and can even plan travel arrangements. Think of a virtual assistant as a secretary or administrative assistant who works off-site.
While virtual assistants are skilled at performing a multitude of jobs, some specialize depending on the industry in which they work. For example an accountant may hire a virtual assistant to help with bookkeeping and dealing with customer financial data. Most virtual assistants can be contract employees, which means they're not provided with company insurance if it's available, and are paid a flat rate.
Essential Duties & Skills Of A Virtual Assistant
Most virtual assistants start as generalists, meaning they provide general office administrative assistance for a fee and then specialize as they grow their business. Specializing has the benefit of higher pay, so it's wise for the virtual assistant to lean towards a particular industry or business after working as a general assistant for a time.
Duties of a Virtual Assistant
As mentioned above, think of a virtual assistant as a secretary who works from home or off-site.
The primary duties of this person are:
Manage appointments
Take care of phone calls, emails, and messages
Data entry
Keep your calendar and to-do list organized
Book travel arrangements
Keep social media platforms up to date
Remember, you can also hire a virtual assistant to help with personal tasks too, such as booking vacations, buying clothes or gifts, and scheduling appointments.
Let's discuss some essential skills one must possess if they hope to become a virtual assistant, and what you as a business owner should look for if you're in the market to hire one.
Planning & Strategizing
Being a helpful virtual assistant isn't just taking orders; it's also being proactive. Look ahead at things coming up and prepare for the upcoming challenges, so you're ready if and when you're called upon.
Making employers aware of upcoming events they may be interested in or conflicts that may arise makes the virtual assistant more valuable. And, if you're hiring a virtual assistant, look for one who has a good record of looking ahead and planning.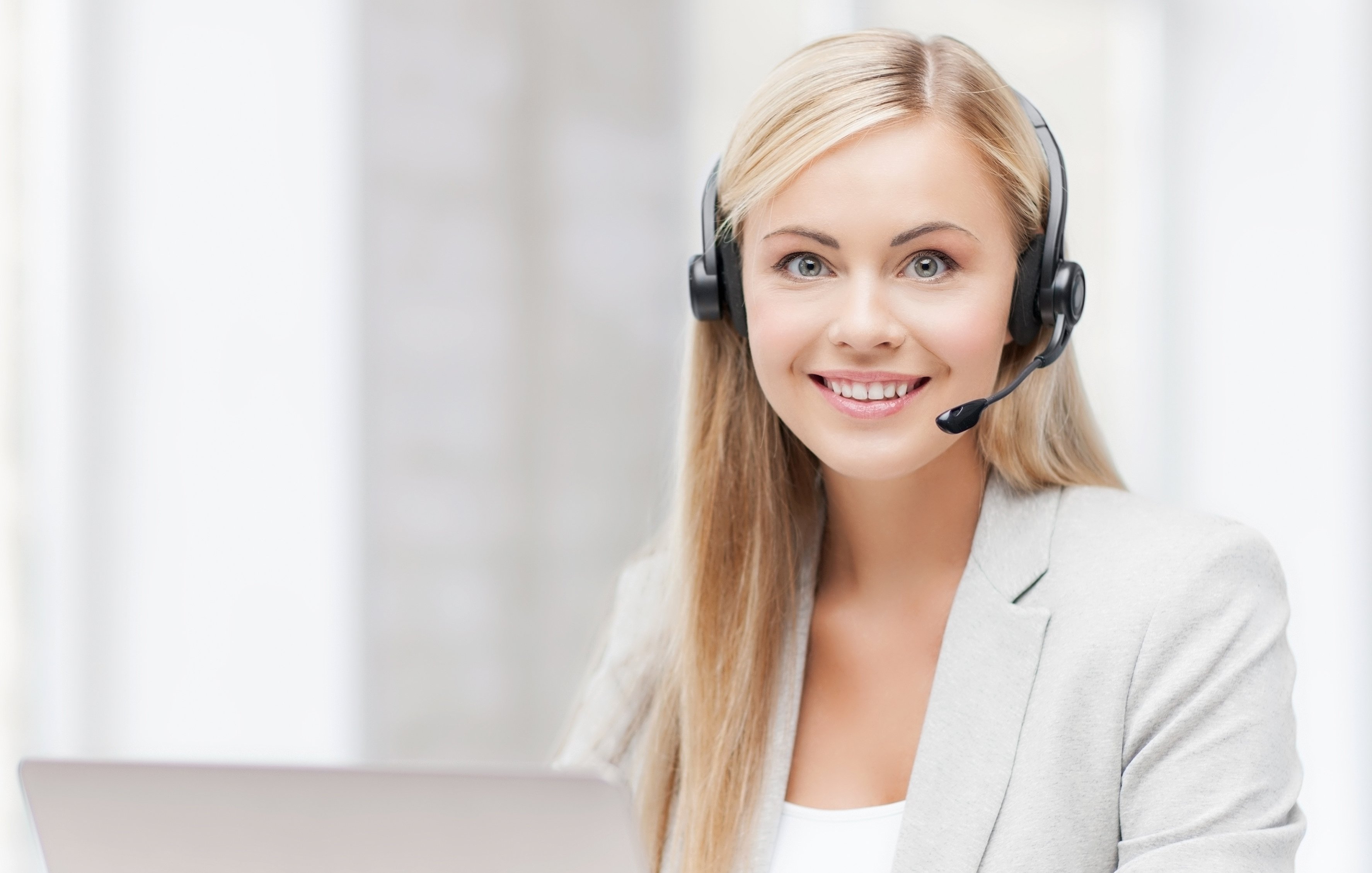 Creating Content
Now, more than ever, businesses need to generate content, even if you're a one-person show. Blogs and other social media platforms are how many people remain engaged with a particular industry and how new people discover your business.
Generating all that content yourself takes away from doing the actual work that pays the bills, blog posts take a lot of research, and social media platforms like Facebook and Instagram are always hungry for images and content. So getting a virtual assistant to help with these tasks saves time, helps to grow the business, and keeps your customers engaged.
Finance Management
Now, we're not saying your virtual assistant can manage and handle your taxes, though if you can get one to do that, all the better. However, having an assistant to manage your finances such as your purchases, your expenses, and budgets goes a long way to making it easier when it comes to tax time for whoever does your taxes.
Communication Skills
In addition to being a great organizer, a virtual assistant has to be a great communicator. Today, communication skills are not only by phone but email and text messaging too, so the virtual assistant you hire will have to be adept at this and know how to communicate professionally regardless of the platform they're using.
Multitasking
As a virtual assistant, you may have to juggle multiple jobs at once or have to jump from being in the middle of one task to another one and then back again on short notice. Keeping calm and handling these situations is the key to being a successful virtual assistant.
Good with Technology
Another vital skill virtual assistants must possess is being good with a variety of technologies and software. When hiring a virtual assistant, you need one that's familiar with the conventional computer operating systems and software. It's also wise to find a candidate who's familiar with applications like WordPress if you have a website you need to manage.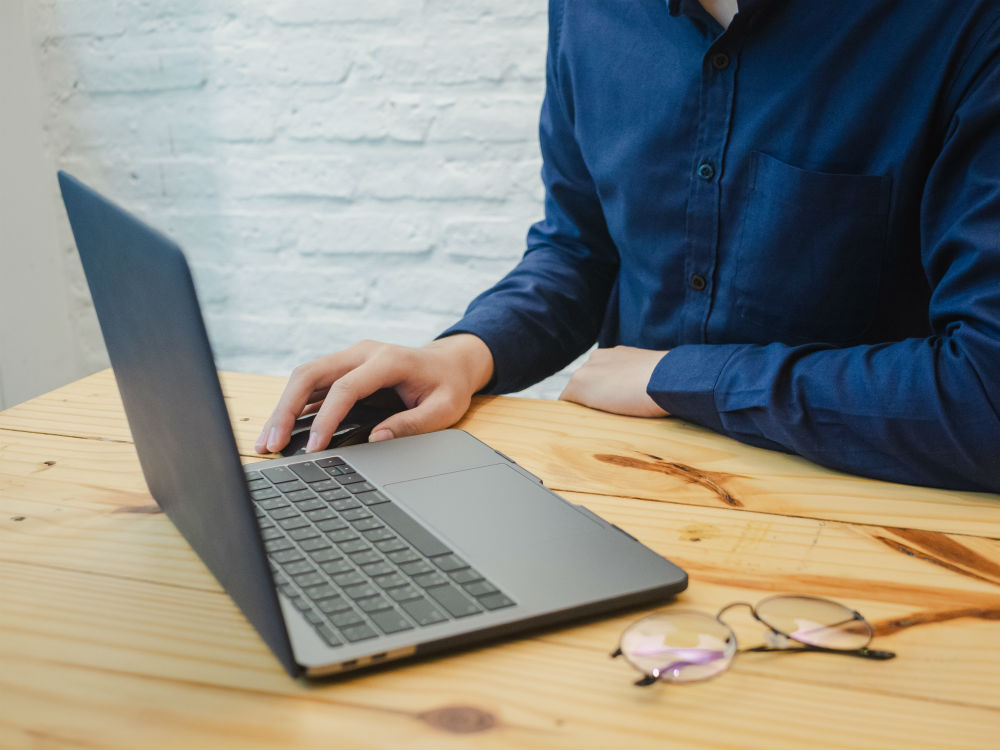 Why You Need A Virtual Assistant
Now that you know what a virtual assistant does let's look at the benefits of hiring one.
The first reason to hire a virtual assistant instead of an office assistant is if you don't have the room. Maybe you work from home, and you don't have space or want another person in your home, or perhaps your office is cramped as it is. Hiring a virtual assistant who works off-site is an ideal way to get the benefits of having help without having to bring a person into your office.
Another thing to consider is your budget. Hiring a secretary to work in the office usually means paying a salary, and health insurance, whereas a virtual assistant can work as a contractor for as many or as few hours as needed.Virtual assistants help you grow your business by taking on those tasks that keep you from dealing with the more important work you need to do. If there are tasks you're not good at, such as maintaining a website, a virtual assistant is perfect in this situation.
Last:
A virtual assistant lightens your workload and lets you focus on doing the work you get paid to do.
If you feel like you're underwater with your business and you can't ever get over the hump to get things done, look into hiring a virtual assistant to take the load off. That way you can do what you do best and make your business the success you know it can be.