Call Handling Heroes® — Michelle Rowe and Irene Molina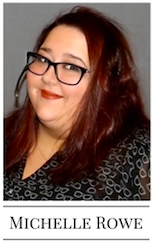 Home health is not the easiest job (even in the best of circumstances), but problems can be exacerbated with new patients, unfamiliar surroundings and language barriers.This is what happened one morning with a new nurse arriving for her shift couldn't find the patient's home. The family wasn't answering the door or the phone numbers listed, the nurse she was relieving wasn't answering her phone and the relief nurse was in her car, in a strange neighborhood, looking for assistance.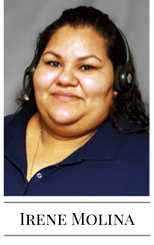 In a joint effort, after exhausting all contacts, Michelle and Irene were able to pull a map of the area and use the satellite imaging to assist the nurse in finding the patient's home. Congrats, Michelle and Irene!
Honorable Mention — Susan Herring
Susan's exceptional customer service during one call didn't go unnoticed, as the caller complimented her on taking a really good message. The caller even remembered Susan from a previous call. Good job, Susan!