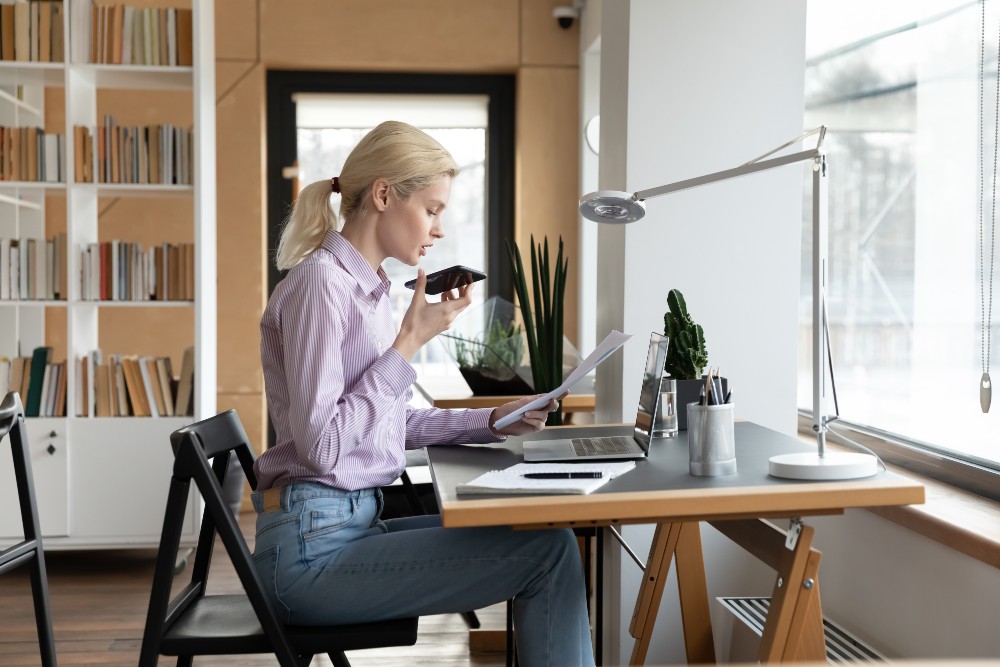 Are you tired of the long, drawn-out hiring process?
How about the stress and costs that come with making a new hire?
At every small business, there comes a time when infrastructure needs expansion and hiring more team members is required to grow the company — but finding the funds can be difficult.
The time and costs of hiring a full-time employee are important to consider. Going through applications and interviews can take months — on top of that, you'll have to go through a negotiation and training process after the person is hired. Tack on reviewing their work and paying for a full-time salary, and you've got a heavy load to bear if you're a business owner or operations manager who already juggles a million other things.
If you're looking for ways to reduce overhead while growing your business, a virtual assistant (VA) may be a better answer for you than hiring another in-house employee.
Here are five ways a virtual assistant can save your company money.
Save on Recruitment and Hiring Efforts
Companies spend $4,000 on average during the hiring process. Multiply that by two or three new hires per year, and you're spending nearly $12,000 just in the recruiting and hiring process. This ballpark price includes recruitment, interviewing, background check fees, onboarding, and training.
There is A Better Answer… With a virtual assistant, you don't have to worry about an extensive hiring process. As long as you can clearly articulate the tasks you need to be completed by a virtual assistant, you can find one to do the job. You can find virtual assistants with a simple Google search or by leveraging freelance platforms like Upwork.
Some websites and platforms specifically focus on pairing companies with qualified virtual assistants based on their requirements, making this process even easier — the qualified candidates are served right to you. For instance, a company hiring a VA to work in a law office might search for particular qualifications and knowledge in their industry. They'll only be presented with resumes of candidates who check the boxes they require.
While a virtual assistant won't mitigate all of the recruitment costs and time it takes to find a valuable addition to your team, the process will certainly be shorter.
Remove Worries That Come With a Salary
A virtual assistant can cost as little as $14,500 a year, while administrative assistants make an average of $42,891 a year.
It's difficult to give more specific costs because there are many factors, but generally, a part-time virtual assistant or one who is paid on an hourly basis with no specialties (doing data entry or answering phone calls) costs a business about $15 per hour. If they are working part-time at 20 hours a week, the cost to the company is only around $14,500 a year — almost a fourth of what a full-time employee costs. Even at 40 hours a week, a virtual assistant costs less than $29,000 a year, which is still tens of thousands of dollars less expensive than an in-house employee.
On top of paying the salary for a new employee, certain taxes come with an additional staff member. In addition to that, you will also be responsible for paying their paid time off, sick leave, insurance, and whatever other benefits you offer at your company.
In most cases, virtual assistants only get paid for the hours they work, with no additional benefits. VAs also don't require insurance and don't get paid more for overtime. Virtual assistants don't require benefits or insurance.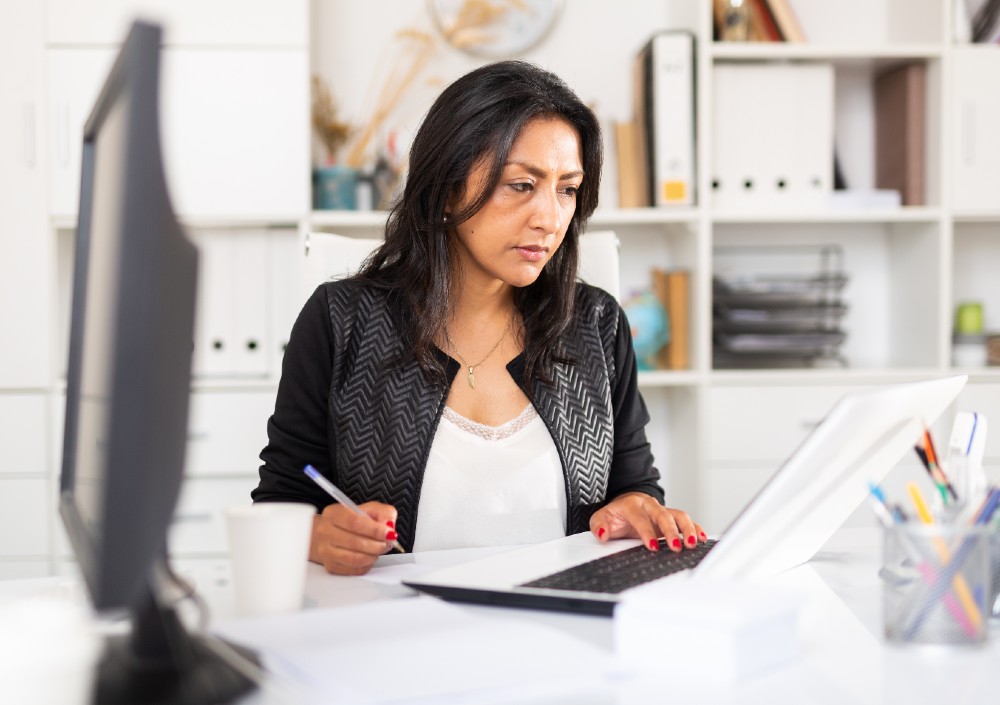 Increased Attention on Revenue-Driven Tasks
By hiring virtual assistants, you'll be able to focus on more substantial internal tasks like business development and streamlining processes instead of data entry and cold-calling.
While all business tasks are important, some can easily be transferred from a business owner to a virtual assistant.
If filling orders, updating systems, or scheduling newsletters is taking up hours of your week, it's time to consider hiring a virtual assistant for help. They will take this off your plate and let you get back to the more pressing tasks and responsibilities that can only be completed by you.
Streamlining your process and delegating tasks will allow projects and services to be completed quicker — in turn enabling you to bring on additional client projects and discover your real capacity.
Reduced Utility and Phone Bill
It's not rocket science — the more employees you have in the office, the higher your utility bill will be and the more equipment you will need.
If you hire more in-house staff members, you might have to upgrade or move to a bigger office to accommodate everyone; bigger offices mean higher A/C and electricity bills.
If you're in an office where you are paying the water bill, this will be higher as well.
To accommodate more team members, you'll also have to increase your telecom plan to add new lines for new employees.
Most of the time, virtual assistants will handle their operational costs, but this should be discussed in the interview process.
Save on Equipment Costs
When a new employee is brought on board, you will be responsible for providing all the necessary equipment so they can perform their job efficiently.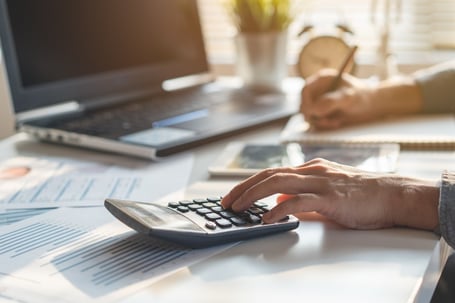 The equipment costs accrue quickly with an in-house employee. The obvious equipment additions are a desk, computer, monitors, a phone, and a headset — but on top of that, your supply costs will go up, too. You'll have to order more paper towels, drinking cups, snacks (if applicable), and coffee — all of which often get overlooked when hiring a new team member in-house.
A virtual assistant works remotely and should already have their equipment, like laptops, phones, and headphones. Again, this is not always the case, so make sure to address this in the interviewing process. Some companies do offer laptops and work-related stipends for their remote employees.
Leverage a Virtual Assistant To Reduce Overhead
Leveraging a virtual assistant's skills will help streamline your internal processes and take mundane tasks off your plate so you can focus on business growth efforts.
A virtual assistant will also reduce your hiring costs, salary stresses, utility bills, and equipment costs.
If you're ready to start looking at virtual assistant solutions, here are the qualities to look for in a virtual assistant so you can choose the right one for your business.