Call Handling Hero® — Michelle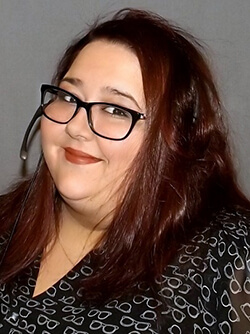 Michelle faced a logistical problem in the waning hours of the night. The ABA offices started receiving calls from patients from an office we didn't service. This lead to patients being unable to find solutions as there was nowhere to send them. Luckily, the medical professional on-call was able to reach Michelle and she lept into action.

As it turns out, the calls were coming from a customer's branch that used a different service. The forwarding number had been directed to A Better Answer's number instead of their own service. Michelle was able to help their medical professional identify the problem so it could be resolved, and even set up courtesy service until noon the next day so they could take the steps to resolve the issue without disruption to their patients.
Great job, Michelle! Your follow-through, sleuthing and great customer service makes you an amazing February Call Handling Hero®.
Listen to Michelle's call here: