Startup companies need more than an idea and ambition to succeed. They need money, experience, and strong leadership to stand even a chance at making a profit. These challenges are so strong that the majority of new businesses fail within the first seven years.
True, it's tough out there for any aspiring entrepreneur. But don't let the odds diminish your desire. Understanding some of the most common challenges of startups can help you get ahead of these difficulties and build a plan – and business – that will survive and thrive in the modern market.
Just what are those common challenges? Let's take a closer look at each one by one.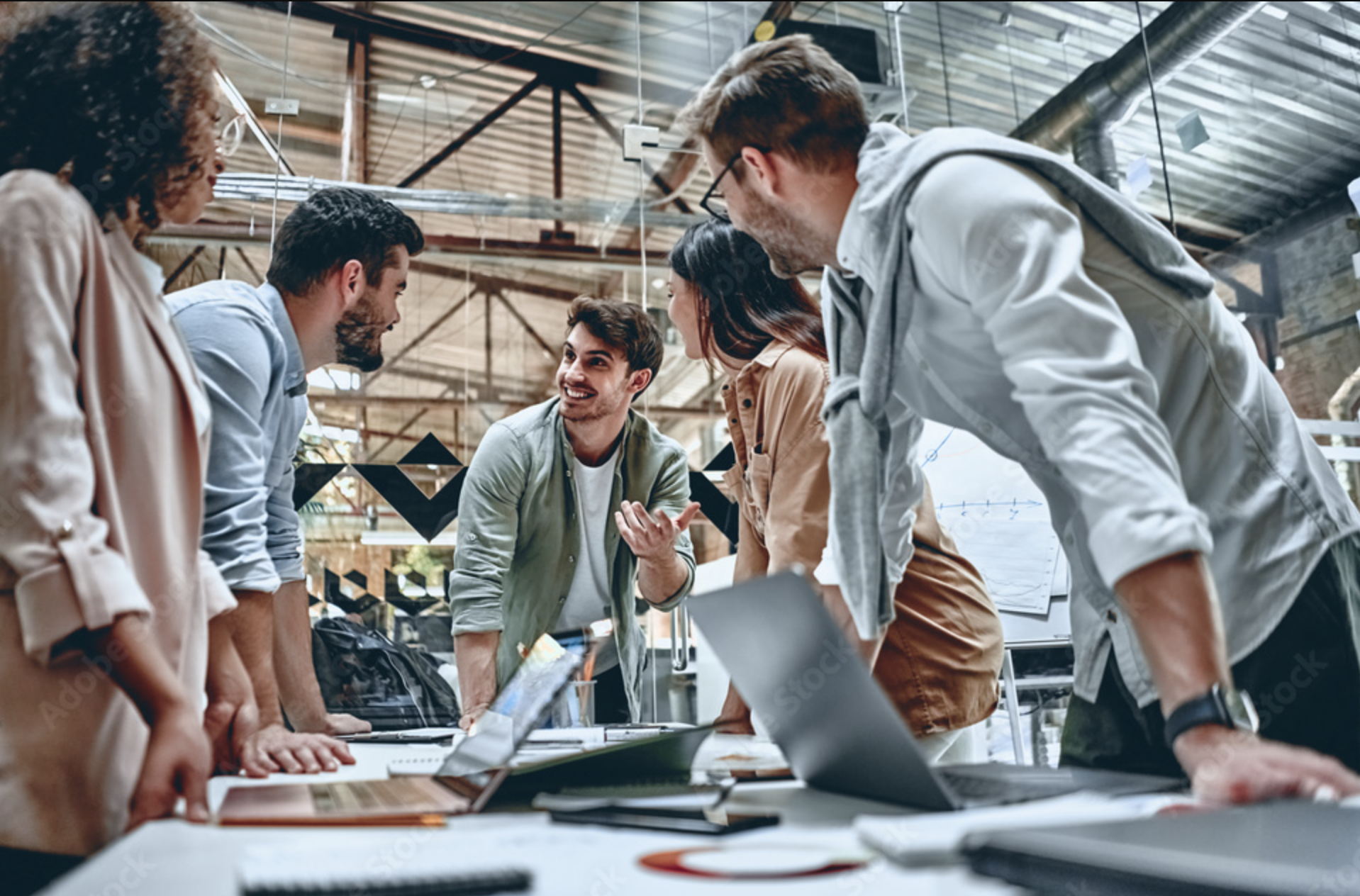 Hiring Suitable Help
Each business is really the people that comprise it. Without top talent, your business won't reach the pinnacle of its potential.
Unfortunately, it's very difficult to find good help as a startup business for a variety of reasons, but most notably budget restraints. When you don't have a lot of money coming in, it can be tough to attempt the best workers for each position in your new company!
In addition, new businesses frequently have to fill staff slots ASAP, not necessarily paying much attention to worker quality. Those issues combined can lead to disaster, however.
Hiring the wrong people for your startup firm can cause you to waste time and money alike (time lost from training them and money lost from their poor performance). That's why looking for third-party help for some staffing positions may be a good idea.
An answering service, for example, provides you with virtual assistants who can handle the lion's share of customer service work, ranging from answering the phones to answering customer complaints and more. Answering services can tackle basic customer service and administrative work for a fraction of the cost you'd have to pay to hire and maintain a complete department.
By looking outside your company to find suitable help in its earliest months, you'll simultaneously save money and bolster your brand's reputation.
Customer Service
In fact, brand reputation and customer service are also major challenges that startups have to face, especially in their first few years of operations. Many startups don't have enough experience dealing with demanding customers – or customers in general – which can lead to growing pains, failure to retain customers, and an overall worse reputation.
For example, you might have a great business idea but not know the first thing about how to direct a confused customer to use your product or services. Not only that, but the sales staff or other pressing roles you bring on board might be better suited for coming up with great new products, not making customers feel valued.
Again, hiring a third-party answering service might be the best way to overcome this particular challenge. A good answering service can:
Provide your company with trained, educated customer service agents who know what to say, when to say it, and how to speak to flustered customers

Give your company the affordable workforce it needs to answer the phones (metaphorical or otherwise) 24/7, enabling your staff to get enough sleep

Help your company provide sterling customer service to its most valuable initial customers that will leave your target audience members feeling valued, seen, and catered to right from the start
Ultimately, the high-quality work an answering service can provide will assist with customer acquisition and retention alike, enabling your startup to grow its customer base much more quickly.
Financial Instability
Money – or the lack thereof – is a major struggle that every new startup must overcome. When you first begin a new business, you have to make money. But you can only make money if you have customers, forming a negative and difficult-to-defeat feedback loop.
In the earliest months of your business's lifespan, getting customers can be tough, reducing your chances of making enough revenue to pay for staff, marketing, etc. This obstacle can be even tougher if your business operates in a saturated market, in which case client acquisition can feel all but impossible.
First-time startups need experience within their rosters in order to successfully acquire new clients, especially on a budget. Answering services can assist with financial instability in two key ways:
Quality, experienced answering services use agents who can acquire or retain customers when speaking to them online or over the phone, helping your sales and marketing staff maximize their efficiency

Good answering services are cost-effective. That means you can put your hard-earned dollars toward more effective marketing or sales tactics instead of having to go toward customer service agents
By offering low-cost customer service and virtual assistants, answering services can help startups master their financial situations and reach financial stability sooner rather than later, when it may be too late.
Time Management and Productivity
Most startups struggle somewhat with time management and productivity. Business owners have to wear many hats and do many things as they build up their staff. But juggling a lot of business jobs means you have less time to focus on growing your business at the highest level.
If your startup doesn't properly track time, or if you have difficulty managing your busy schedule as a startup executive, you may need to leverage virtual assistants. The right virtual assistant can help by scheduling meetings, reminding you about upcoming obligations or deadlines, and much more.
All of this can make running your business feel much more manageable. Don't discount that benefit; many entrepreneurs leap into their business ideas with abandon, only to be overwhelmed by the monumental responsibilities they place upon their shoulders.
Overcome Your Challenges With an Answering Service
In the end, many startups can overcome these common challenges with the aid of knowledgeable, experienced answering services. If your brand fails to stabilize its finances, acquire customers, and provide phenomenal customer service from the get-go, it won't last long enough to succeed.
Answering services can combat many of these common challenges by offering cost-effective help, boosting your brand's initial reputation, and ensuring you have enough time to plan the best next steps for your enterprise. Learn more about why startups should hire an answering service here.