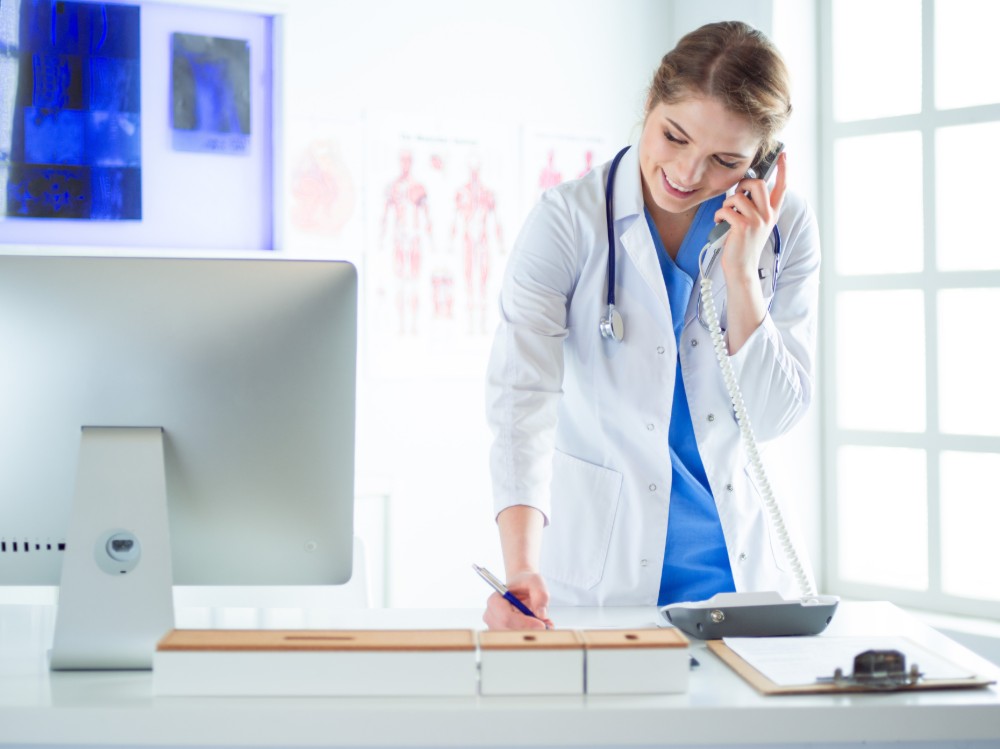 Running a medical practice requires a lot of effort and smooth connections between front office staff and back-office operations. Juggling tasks in the medical fields can be challenging to handle, especially when you also need to man the phone lines. One solution to this problem is a medical answering service. No matter how small or big a medical practice, a medical answering service does a lot.
What is a Medical Answering Service?
A medical answering service can offer the safe, private, and secure management of any medical practice's phone lines. All services will be in accordance with the Health Insurance Portability and Accountability Act (HIPPA), so you'll never have to worry about your patients' information or sensitive office information being handle incorrectly.
One particular benefit to an answering service is the ability to provide constant availability to your patients around the clock, even when your office is closed or you are at home. To your patients, an answering service appears to be nothing more than an in-house receptionist who you have hired to answer the phones. This grants you the ability to not only be accessible but continue the level of professionalism your patients are used to receiving.
Medical answering services can provide a wide range of tasks and services to benefit your routine, aide your office staff, and support partners in your practice. Answering services can be tailored to provide services you need, and none you don't, maximizing your budget and complementing your practice effortlessly.
Most Medical Answering Services Include the Following Core Features
While you can pick and choose which services a medical answering service provides you, nearly all services offer a set core of services as part of their base rate. These include:
Live Answering: When a patient calls in, they are greeted with the name of your practice, will hear your language, and be treated with dignity and respect. They'll hear the same consistent messaging as if they were talking to your front desk receptionist.
Message Taking: If a message needs to be taken and transferred to an unavailable medical professional, answering services will handle the task from start to finish.
After-Hours Answering: After-hours answering is possibly one of the best features of an answering service. This provides you the option of providing 24/7 availability to your patients.
Overflow Call Answering: If your office is known for getting inundated with calls during certain days or times of the day, an answering service can take overflow calls and keep things flowing smoothly in your office.
Appointment Setting: Why take up your receptionist's time with appointment setting when an answering service can do it instead?
Payment Processing: Any patient who needs to pay a bill can do so through the answering service.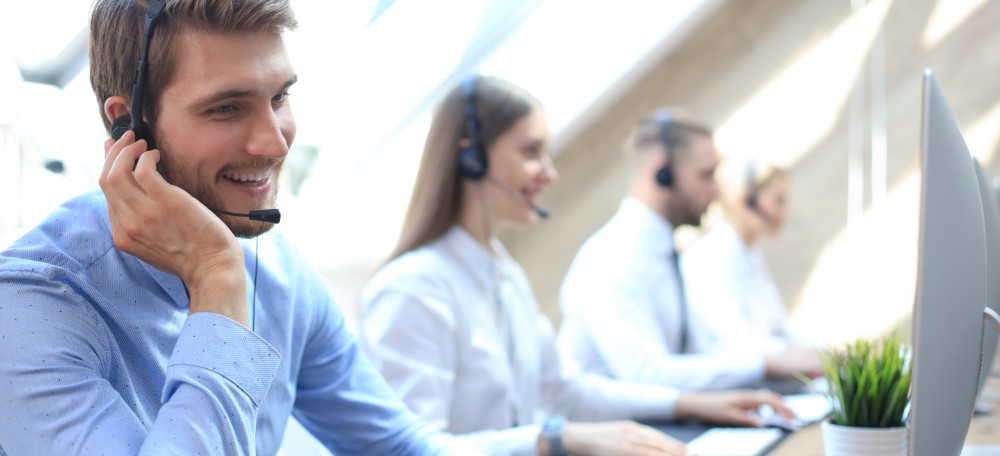 Benefits of Hiring a Medical Answering Service
There are numerous benefits to hiring a medical answering service, and each one will not only improve the way your practice functions but will benefit your image.
Increase Patient Satisfaction
When patients call the office, it's likely for a specific reason which needs to be addressed in a timely manner. If they happen to miss the time slot for your office hours, call during a time when all receptionists are busy or are unable to reach the office for some other reason, patients can become frustrated. By having an on-call medical answering service, patient satisfaction is likely to increase due to the ease of accessing your office and services.
Eliminate Patient Irritation Over Phone Automation
This is fast becoming the most significant source of frustration for clients regardless of the company or service they are calling. While there is a time and place for automated answering, if you can provide live answering services instead, you'll have more satisfied patients.
Provide 24/7 Live Availability
Offering 24/7 availability will enable you to provide care for your patients around the clock, no matter their need or your availability.
Improve Patient Communication
It's easy for patients to feel like they're just a number. If they call your office and get routed to an answering machine or endlessly wait for someone to answer the call, it only reinforces their feeling. By maximizing your communication capabilities, you'll show your patients that you value them.
Highly Ranked Provider
By using a highly ranked provider, you can be sure that your patients will receive quality customer service.
Increase Provider-Patient Relationship
By providing 24/7 availability and quality communication, you'll naturally increase the relationships you have with your patients.
Deliver Five-Star Services
An answering service that offers top-tier services will treat your patients with respect and care, just as you would if you answered their call.
Higher Staff Efficiency
By using an answering service, you'll help your office staff cut down on wasted downtime, answering phones all day, setting appointments, answering routine questions, and getting interrupted from more critical tasks.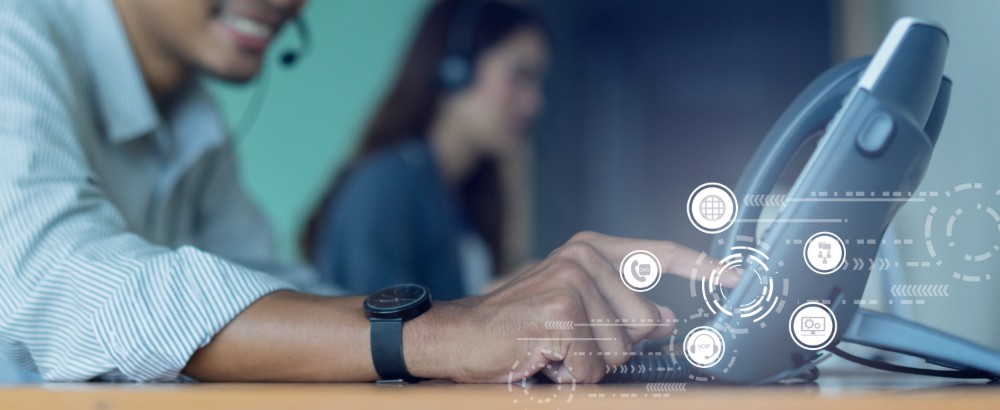 Do You Need A Medical Answering Service?
If you're undecided about whether a medical answering service would benefit your practice, consider these questions.
Are you missing calls? If you find that more calls are getting missed than are getting answered, a medical service could be just what you need.
Are patients canceling or not showing up to appointments? Though there are a variety of reasons why this could occur, if your patients cannot get through to you, reach you to reschedule, or feel like they are valued, patient retention could decline.
Do you receive multiple after-hours calls that need to be answered? If you experience high call volumes of calls from patients that need to be answered, an answering service would be helpful.
Does my call volume unexpectedly spike during the week? If you experience high volumes of calls at various times and are unable to answer them, an answering service could be beneficial to take overflow calls and make sure you never miss a patient.
A Medical Answering Service Can Help
A medical answering service can significantly help any medical practice. It does not only benefit the physician but also helps the patients. Office and hospital staff can focus on more important tasks rather than having their day interrupted by answering calls. Hiring a medical answering service is a smart move if you want to provide services that your patients will truly appreciate.