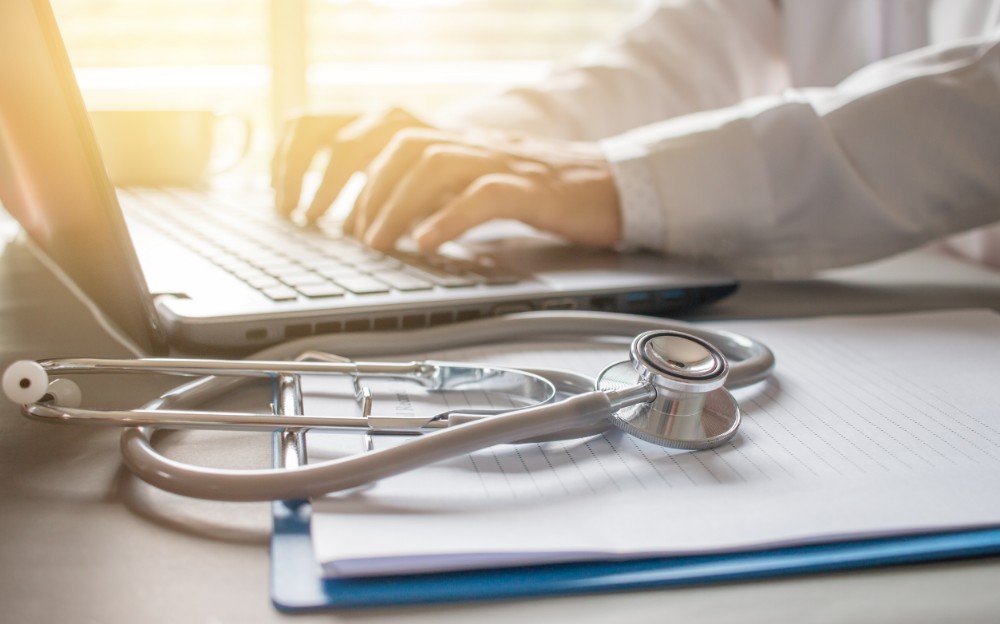 The difference between most businesses today involves customer service. Across the board, businesses must provide excellent customer service or risk losing customers. Communication is one of the keys to success in providing top-notch customer service, especially in the healthcare industry.
How to Improve Customer Service in the Healthcare Industry?
Improving customer service isn't something that can be done in one quick step. It involves a thoughtful approach that builds relationships between health care providers, their staff, and patients.
Effective Communication Between Patients and Staff
Health care providers and their staff should be able to clearly explain what happens during an appointment. They should all be able to answer questions or be able to ask the provider to help with medically-related questions. It is important that all staff in the physician's office make eye contact and speak in a voice that is easy to understand.
Effective communication in the healthcare industry also includes treating patients with respect and courtesy. It is important explanations are given in terms that are easily understood. Marketers and office administrators should be involved in ensuring patients receive quality care, too.
Listen Carefully to Patient's Complaints and Concerns
Customer service also involves listening to concerns and complaints. Every business has customers, clients, or patients who are nearly impossible to please. But, this means that you should learn from their issues rather than ignore them. Feedback offers employees the opportunity to learn and become better.
In the healthcare industry, empathy is an important tool for providers and their office staff members to have. In every situation, employees should respond to patients only after listening to them with compassion. Responses should show they care in a professional and empathetic manner. Employees will need to train so they can do this consistently.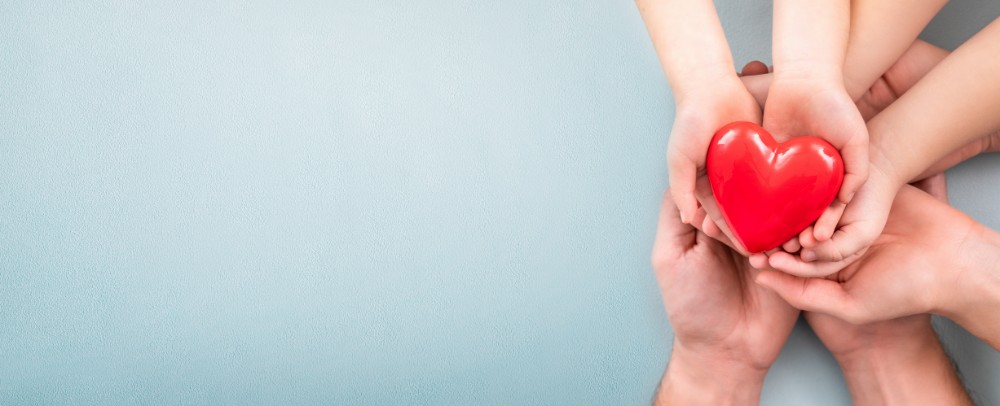 Setting Up Tools and Efficient Systems
Most healthcare providers are using electronic records, as well as customer-service systems, to help streamline all of their steps from making appointments to billing. With these automatic systems, patients and caregivers can communicate over their computers as well as on the phone.
When setting up the systems, it is important that they re-check each time a patient comes in for an appointment. Addresses, phone numbers, emails and insurance information needs to be checked and updated as needed. Systems can be set-up to remind patients of their upcoming appointments and to send reminders when it is time to make another one. The systems can also ask patients to leave feedback, so the provider and staff know how everything went from the moment the patient made the appointment to the time they exited the office.
Once feedback is given, it is important for providers and office staff to review both the good and bad feedback. Employees need positive feedback, so they know what they are doing well. And they need constructive feedback to help fix weaknesses.
Hiring the Right Employees
Health care employees do more than answer phones and greet patients. Many of them have to help the provider with medical assistant skills and they have to be knowledgeable about regulations and laws like HIPAA. If they cannot follow those regulations, health care providers and their offices can be fined for every violation. Some offices require certain jobs to be filled with certified employees, like billers and medical assistants.
Therefore, employees must have the skills medical offices need. Along with the necessary skills, they also have to enjoy their work and have a personality that makes patients have the confidence they are receiving top-notch care. The wrong employee can make the work environment uncomfortable for the other employees and most importantly, for the patients, too.
Reaching Out to Patients Through Follow Up Calls
Healthcare providers should not stop caring for the patients after they walk out of the door. Follow-up care, through phone calls, text messages, or system interaction can help improve the customer service experience for the patient. It also offers the office the opportunity to get helpful feedback.
If you're having trouble keeping up with follow up phone calls you might want to consider hiring a medical answering service!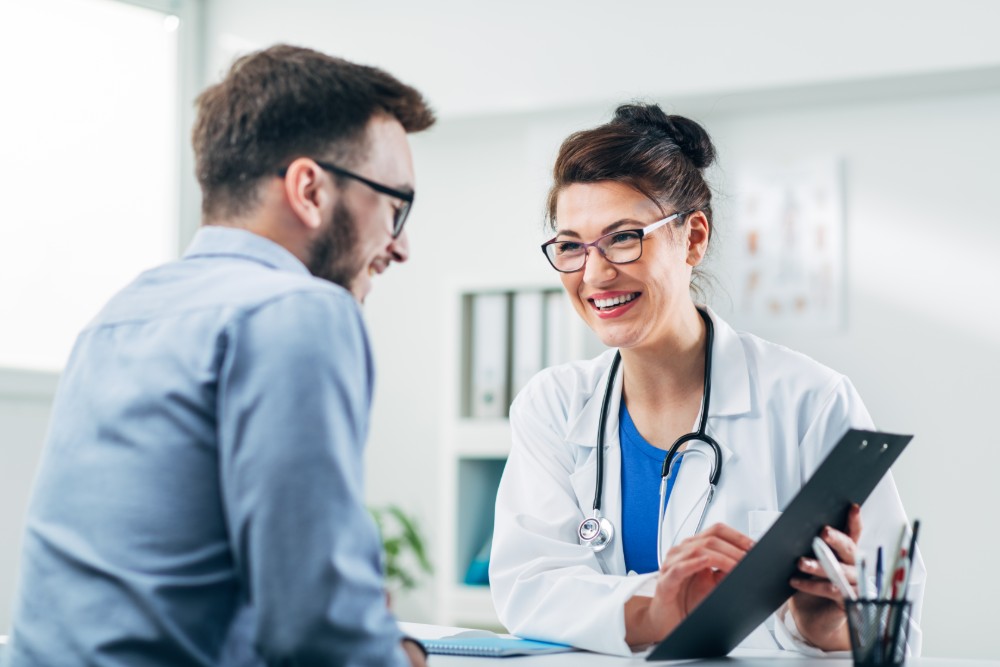 Why is Customer Service So Important in Healthcare?
Health care is a service, and people who need it want to have the best possible care they can get. It includes everything from the actual meeting with the provider, to the interaction with receptionist and billing staff.
Sets the Expectation for the Quality of Service
The medical office sets the standard of service the moment the patient walks through the door. Some medical offices have several desks, and customers can become confused about where to go. If the office staff does not help the patient navigate the office, the patient can become frustrated and the customer service standard has been set low. On the other hand, if the patient is greeted at the door and kindly instructed on where to go, the customer service bar is set high.
Imagine the frustrated patient then has to wait for 30 minutes before seeing the provider. It will be tough for the provider to make any improvement in the situation, and there is a good chance the patient might choose a different provider. The happy patient will tell their friends about how well the visit went and how great everyone was. Quality of service shows the patient how much the provider cares. Health care providers should work on building long-term relationships, rather than just treating each patient like a monetary transaction.
Creates Loyal Customers and Referrals
In any industry, word-of-mouth referrals tend to be the best kind. Happy patients tell their friends about the businesses they frequently visit, including health care offices. These satisfied patients become loyal customers who trust their doctors and nurses at the medical office.
Problems Arise When Customer Service is Weak
When health care providers have poor customer service, they often have issues following rules and regulations, working with data and billing insurance companies, too. These procedural issues affect customers and impact patient care. It can affect the bottom line, as well.
No matter the industry, customer service matters. But, in the healthcare field, the entire system should be centered on customer service. Patient satisfaction and loyalty only happen with medical offices focus on providing strong customer service.